How To Write A Brief for Truly Creative Content
Posted On:
12 February 2021
Every article and series we publish starts with a content brief. Knowing how to write a brief is essential to getting the best out of your content. This is a skill which will help editors, marketers and creatives themselves, saving time and streamlining content creation.
'Brief-writing is the unsung art of content marketing'

– Doug Kessler, Velocity Partners
Kessler writes that those occasional 'home-run' pieces have one thing in common: a great brief.
Badly written briefs lead to confused writing, lack of detail or a great article with the wrong angle for your business goals. So it follows that a well-written brief should lead to clear, detailed copy that resonates with your target audience.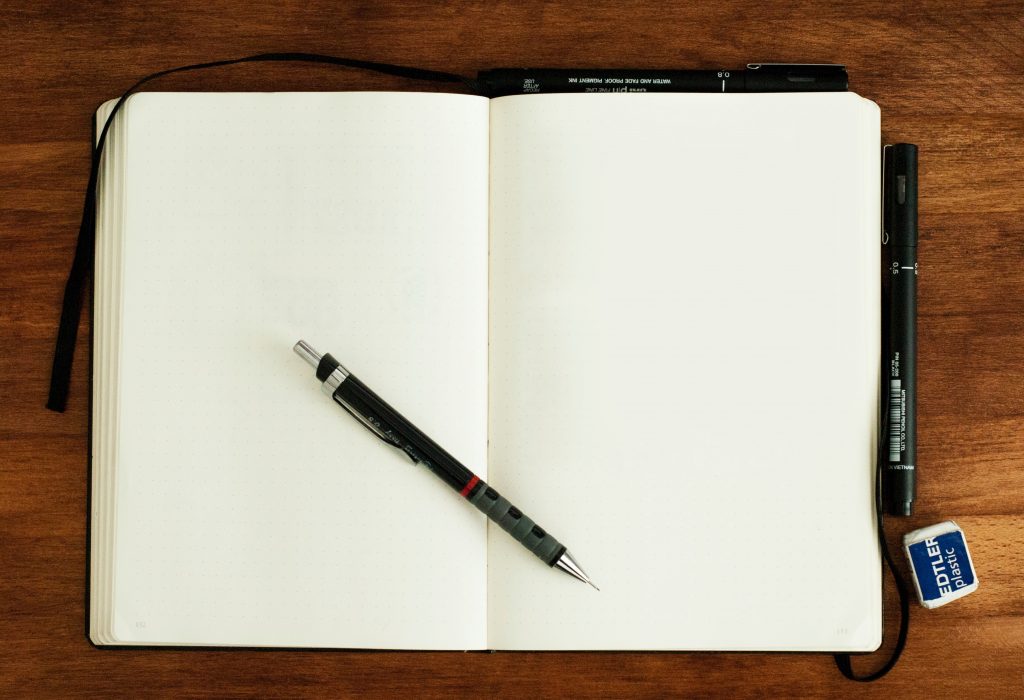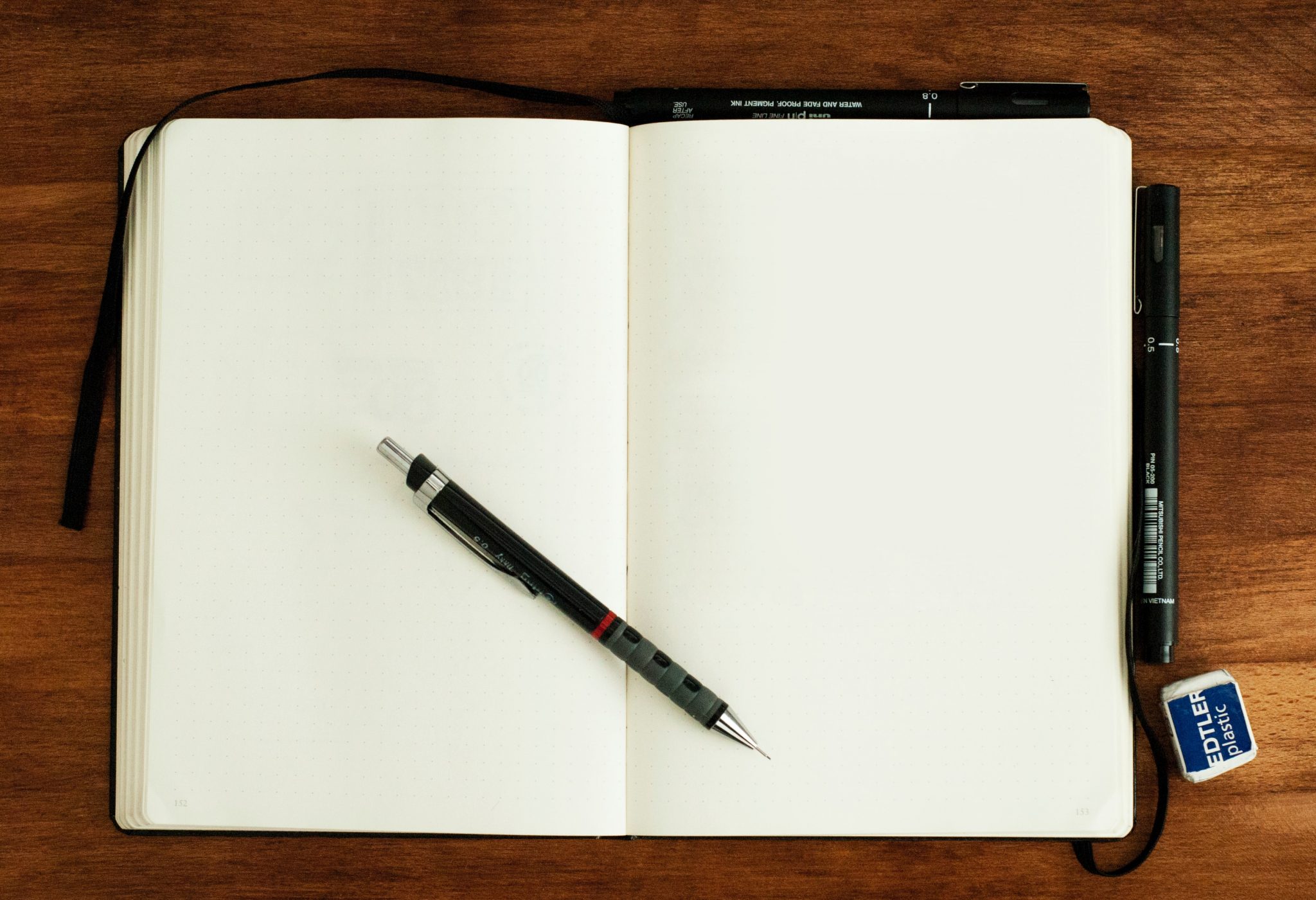 In this article, we discuss how to write a brief which will transform your content marketing strategy and increase your organic traffic.
What to include: Content Brief Basics
If you're learning how to write a brief for the first time, this is the beginner class. Without a clear idea of the answers to these questions, your content will not deliver what you need. Answering these basic questions will give your creatives an overview of what you want the content to do and why.
ProTip: If you want really robust answers, you could workshop some responses with your team to get the most specific details.
Operational Information
Deadline, Hours/Budget, Word Count – these are the details that make everything run smoothly, so don't leave them out.
Purpose
Why do you want this article/series? What should it do for your business?
Target Audience
Who is going to read this? Be really specific.
Type
Is it a How-To article, a list, a service explainer, an opinion piece? Narrow down a format for your article so the writer knows what you expect.
Tone of Voice
Should the article be simple, academic, colloquial, funny? Think about how this aligns with your brand values.
Keyword Goals
Include the keyword this article should target, and what you think is an achievable result, e.g. rank on page 1 for 'how to write a brief' (vol 150).
N.B. We like to include the volume so that the writer understands the potential size of the audience. Nobody wants to write rubbish if it might be read by 300 people per month.
Core Questions
What are the main questions this article should answer? What does the reader need to take-away from it?
A brief that includes all of these details will return some pretty good content. If you're pushed for time and your series is going well, by all means, leave it at that. But if you want to really get the best out of your creatives, read on.
Types of Content Brief
The kind of information you need to include in a content brief will depend on the kind of content you want. For example, video content briefs need detail on the brand's visual style, whereas an article needs to include the right tone of voice. A white paper will have far more detail to incorporate, such as data sets and testimonies, than a piece of photo-journalism.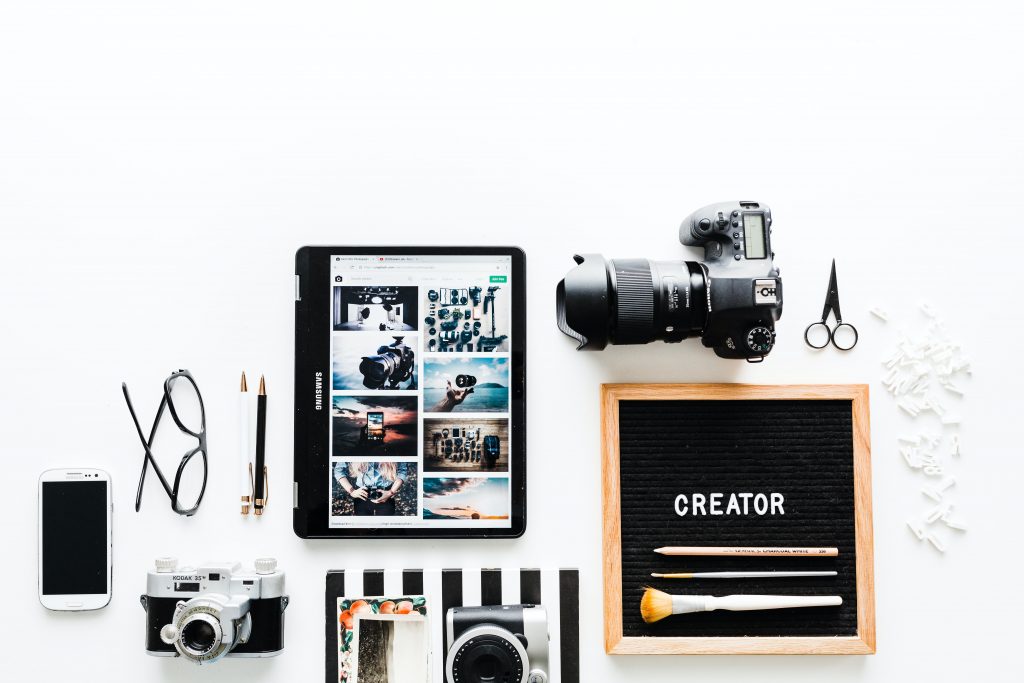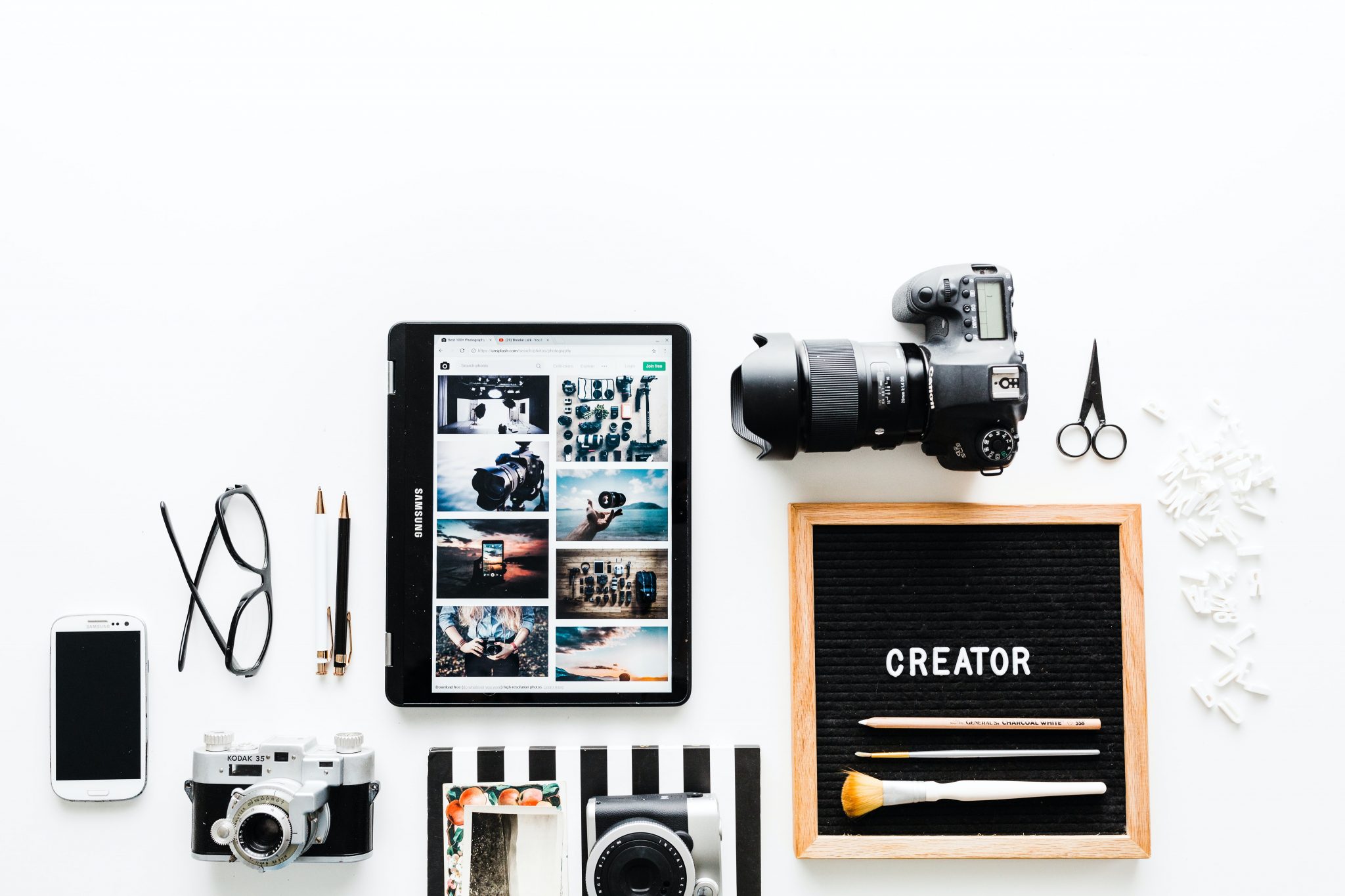 Here, we're talking about the content we know best: articles and article series.
Although you will want to create individual briefs for each article in a series, it's important to have an overarching brief that shows how the pieces fit together. These two kinds of brief will have similar features, but the details you provide in these features will differ. The table below explains some of the key differences.
Article
Article Series
Singular – a stand-alone piece
Plural – consists of multiple parts which must hang together to create a full story
Word Count – How long should the article be?
Length of Series – how many articles will make up the whole series? How long will each article be?
Purpose – to gain organic traffic from search
Purpose – to build an audience with an affinity for the brand
Goals – This might include targets for keywords, SERP rankings, traffic, shares and backlinks
Goals – This might be engaging the audience to get them to come back for the next instalment, to organise detailed information, to target long-tail keywords
Type – One article, one type: don't mix and match
Type – Should every article in the series be an interview? A review? Or will there be a mixture of formats on the same topic? This will depend on the series, so let your writers know!
Extra detail: Key Takeaways
Quotes/Testimonials
Links to include
Extra detail: Aspects of brand identity to bring out in all articles
How the series ought to progress
Titles to include
Longtail keyword list
Better Context = Better Content
To create truly great content, a writer or creator needs to be informed. A brief which includes a few short lines about the style, tone of voice and target audience is a good start.
But a brief which details the context is guaranteed to produce better, more targeted content.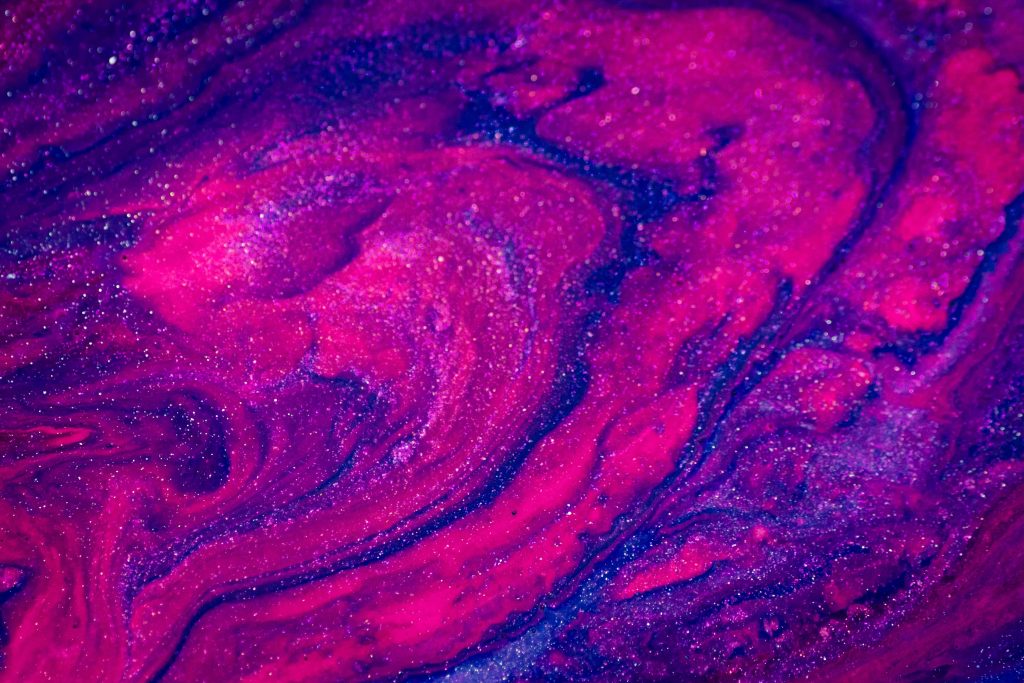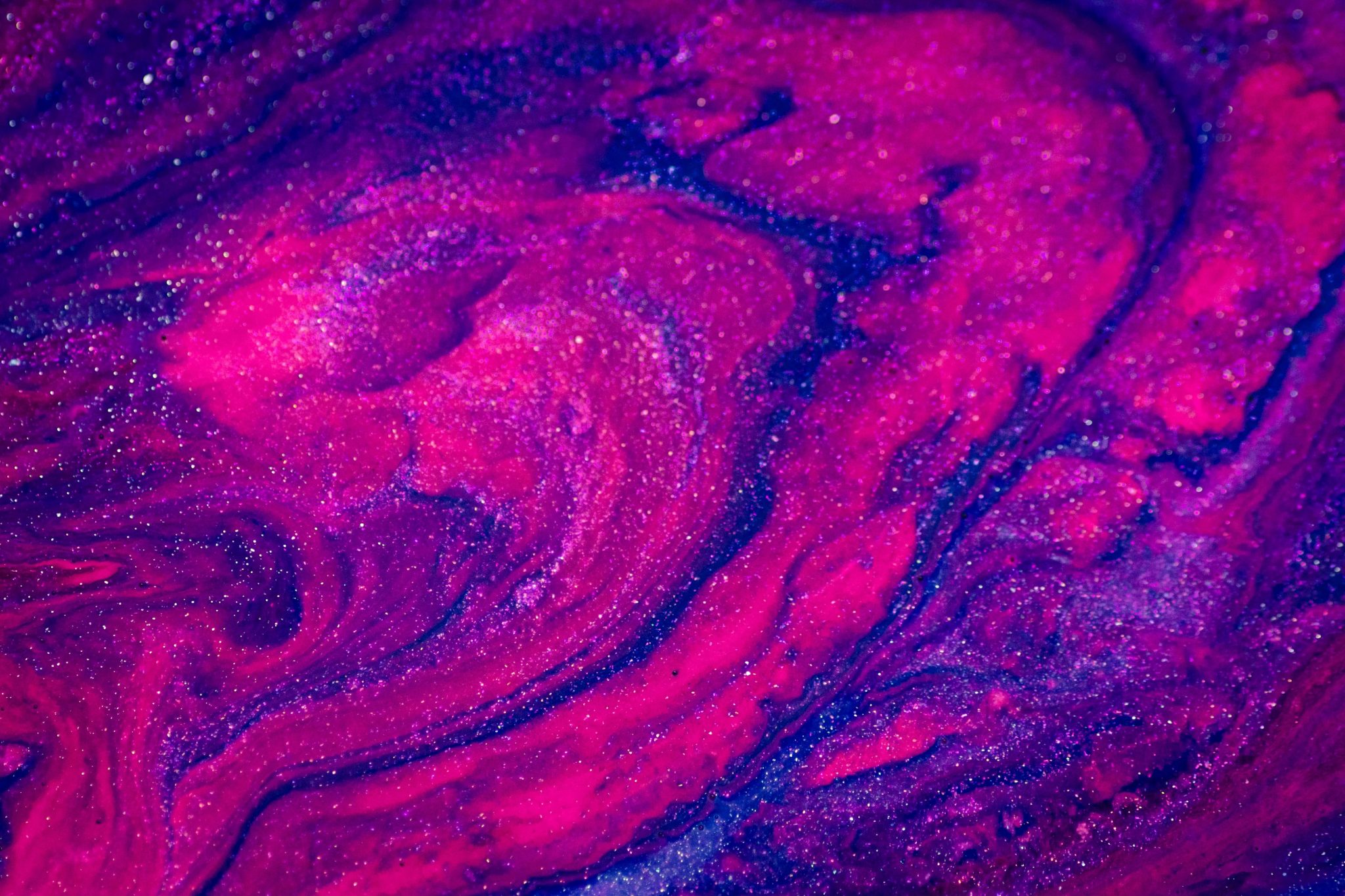 Clue your writers in on the world-view of the series, the brand values, the psychological positioning of the specific target audience. This is how to write a brief which gives writers the confidence to really go for it.
4 Ways To Turbo-Charge Your Brief
Brand Values – tell your writers about the brand's outlook, worldview, mission and key assets, or whatever you call it internally. If your writer knows the brand on a macro scale, their content will reproduce it in micro.
Audience Psychographics – get really detailed. Use your customer profiles to focus on who you imagine will really benefit from this content. Consider the emotional impact you want the work to have. We often include a line like:

Marketing managers with a lot on their plate, looking for a quick solution so they can get through their to-do list.
Ambition – if you want this article to be the most-used resource on this topic, let your writers know. Inspire them to share your ambition. Show that it's achievable. Invite them to create something brilliant. Be prepared for it to take longer than a standard blog update.
What You're Up Against – an ambitious piece of content should be made with competitors in mind. Show what creators should imitate and what they can do better to create the best piece available for your topic.
How to Write a Creative Brief
Some people think briefs are the antithesis of creativity. Someone else telling you what to write? How can you be creative like that?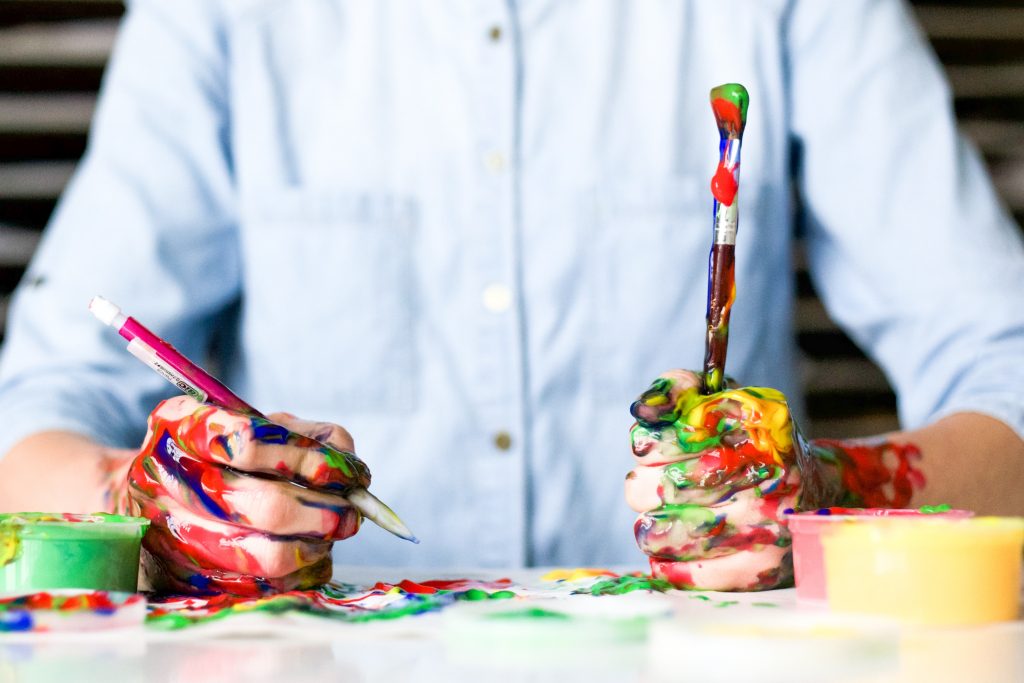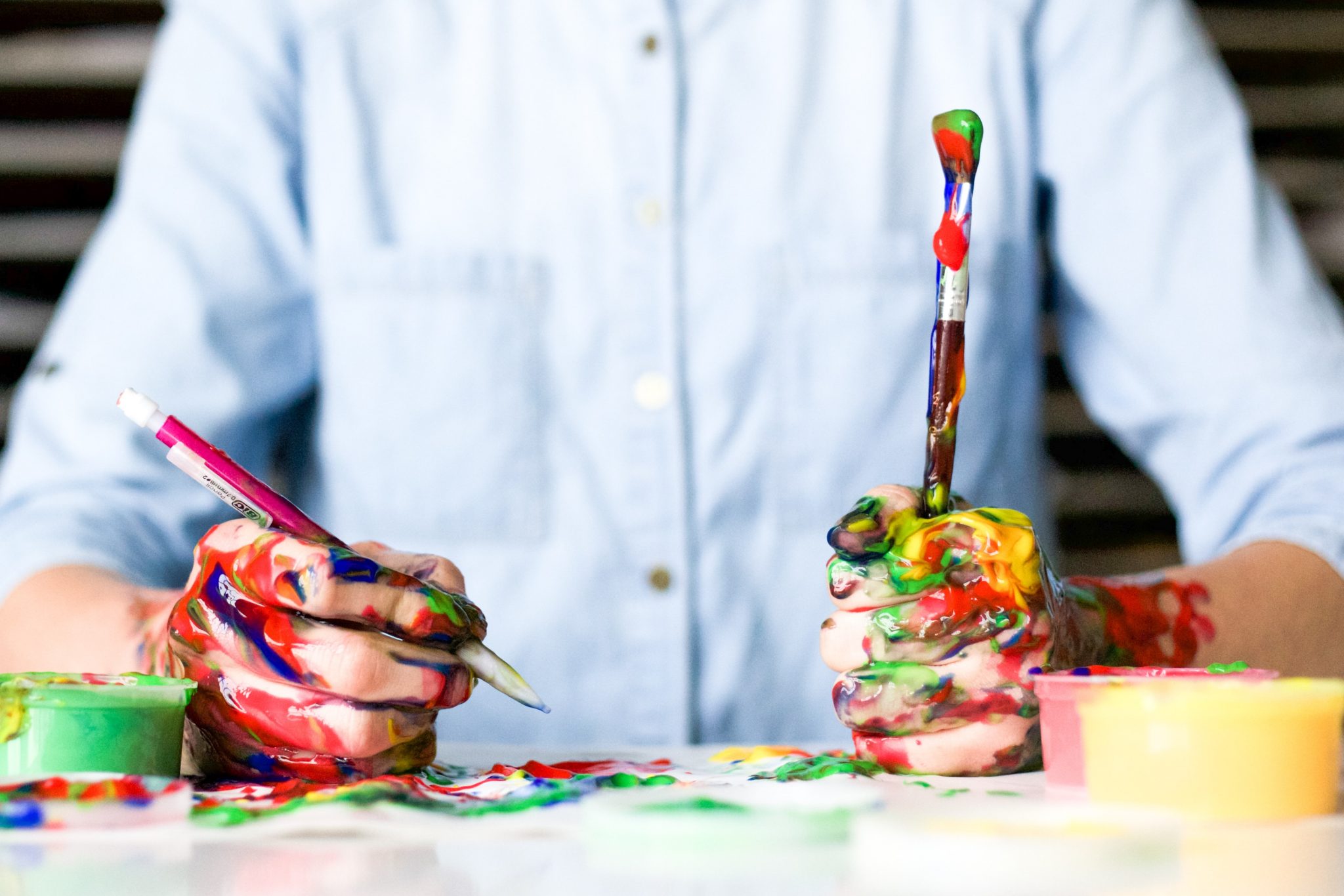 But Ingeniums runs on creativity. We are constantly throwing out the rules and talking about ideas which run counter to the margins of what's gone before. We get our best results with outside-the-box content…
And we use briefs all the time.
If you view briefs as a constraint, that's what they will become. At Ingeniums, we see a brief as a spark of inspiration, distilled, contextualised and shared with our colleagues. It's an invitation to collaborate.
Creative Briefing: Do's and Don't's
Do:
Include as much context as possible
Signpost the key message of the content
Include the purpose and the target audience
Share your initial research and inspiration
Be Specific
Trust your writer.
Don't:
Dictate a rigid article structure
Overload with unnecessary detail
Expect great results from tight deadlines
By using the Ingeniums briefing method, we ensure all our writers have both freedom and confidence to run with their ideas. They know what has to be included and why the article is exciting. But they also know that everything else is theirs to decide.
Ingeniums Creative Content Gets Results
We love getting series briefs from our clients because we get to collaborate with industry experts.
We also love clients that hand us the reigns and say 'make me some amazing content', because we get to write briefs!
However involved you want to be, The Ingeniums are always excited to have a whole new world of content marketing to explore.