How to Reach Your Target Audience with SEO Marketing
Posted On:
3 October 2020
In the last 5 years, digital marketing has moved on from simply having a website and setting up some pages on social media platforms. With such a high concentration of web content in every industry, it's not enough just to be online. For consumers to find you, your brand needs to be at the top of a search engine results page. SEO marketing or Search Engine Optimisation is designed to reach this goal.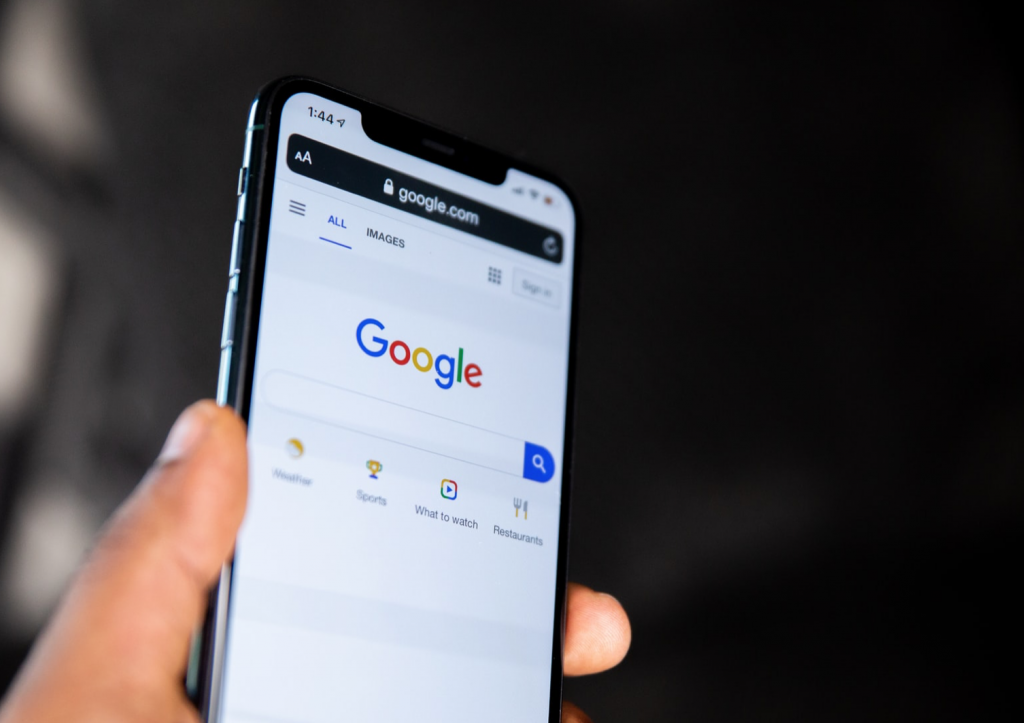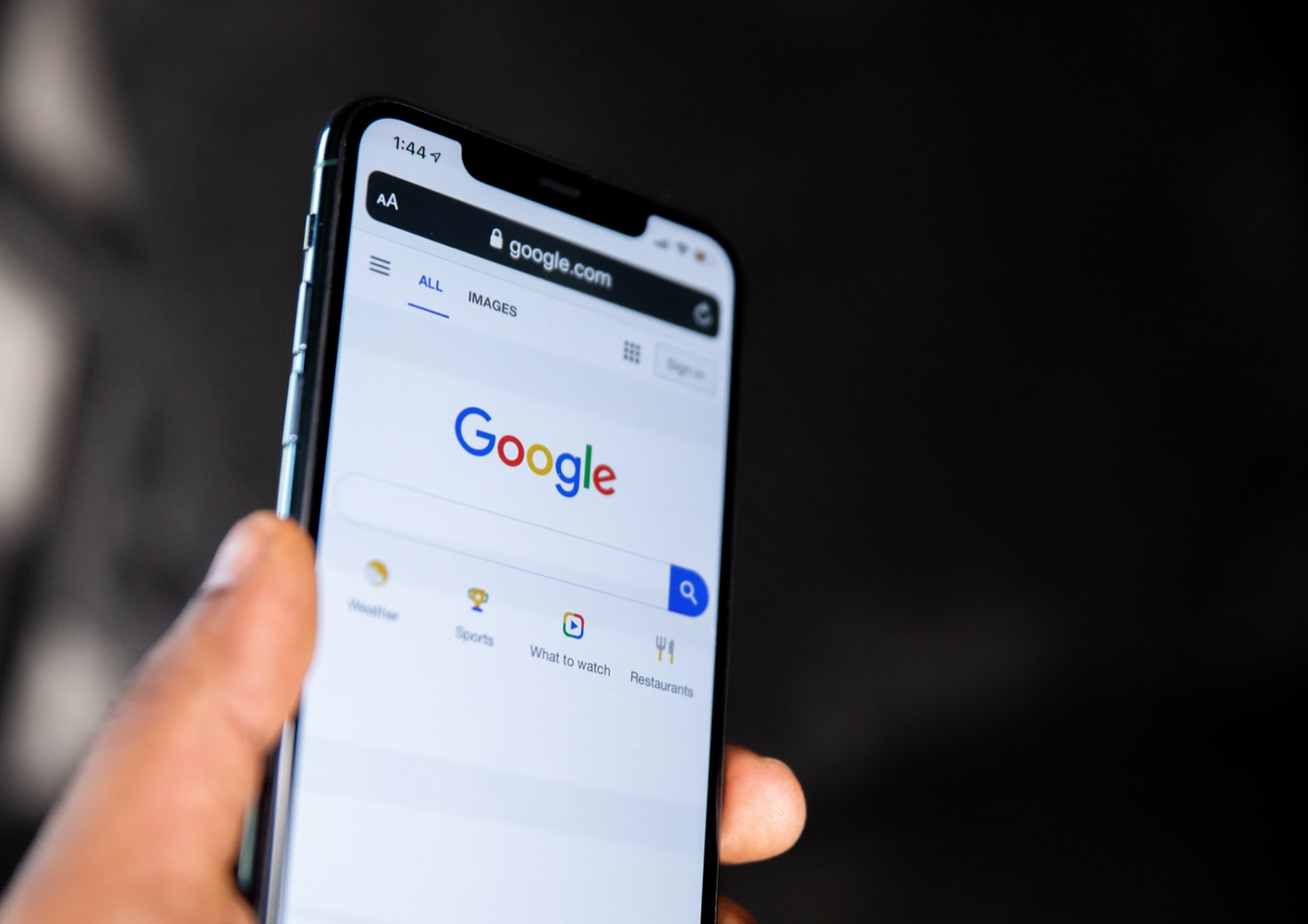 Search engines such as Google use complex algorithms to rank pages to display for any given search terms. All of your online content is added to a database, indexed and crawled by bots which look for key terms and followable links. This gives the engine an idea of how relevant and legitimate your business is. When you make a search, the engine accesses this database and pulls up the pages with the most instances of that term, in the most readable and legitimate format.
Business owners must now be able to successfully create content which appeals to their customers and search engines alike to reach their target market. The secret behind this success lies in Search Engine Optimisation for all of your content.
What is SEO Marketing?
Search Engine Optimisation (SEO) is the use of keywords and phrases which are relevant to your brand within your website and social media content. SEO aims to increase the chances of your website appearing in the top search results for these search terms. Excluding direct and paid traffic, SEO marketing improves your organic results.
SEO Marketing (sometimes referred to as internet marketing) works when search engines index enough keywords in your content to rank on their SERPs. Your website should appear when people are searching specifically for your business and brand keywords or similar phrases.
Why is SEO so important to online marketing?
When done well, SEO Marketing can increase both the quantity and quality of your website traffic. This is because you are directly targeting your audience via their existing interests. When you optimise your pages for product keywords, you make your website more visible to those searching for your product directly. Combined with content marketing, you cast a wider net, drawing in those who are likely to feel a connection with your brand.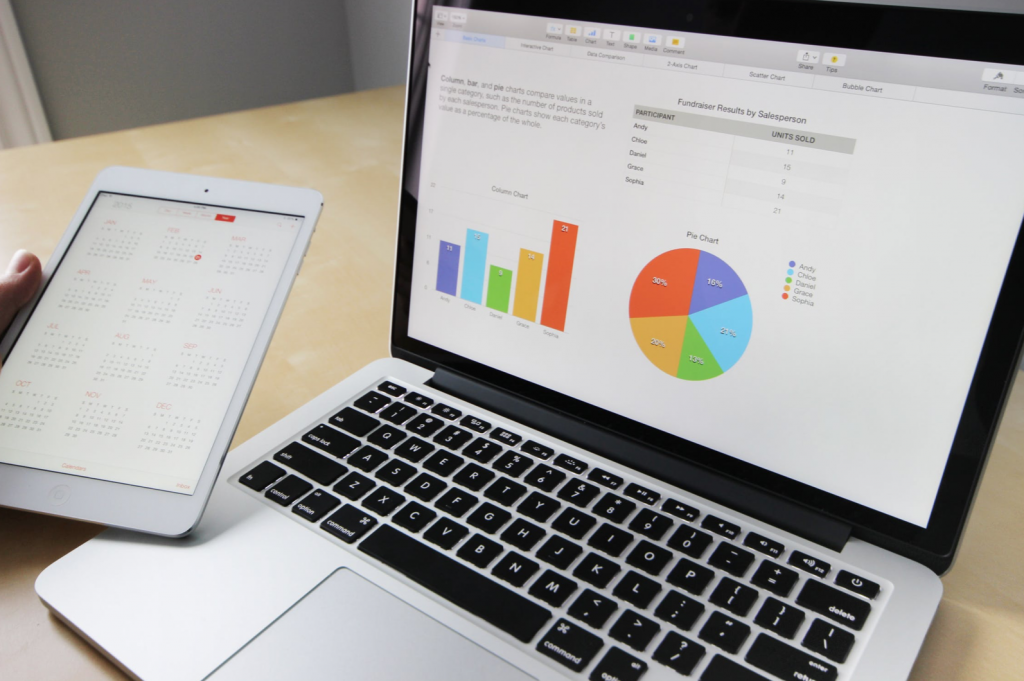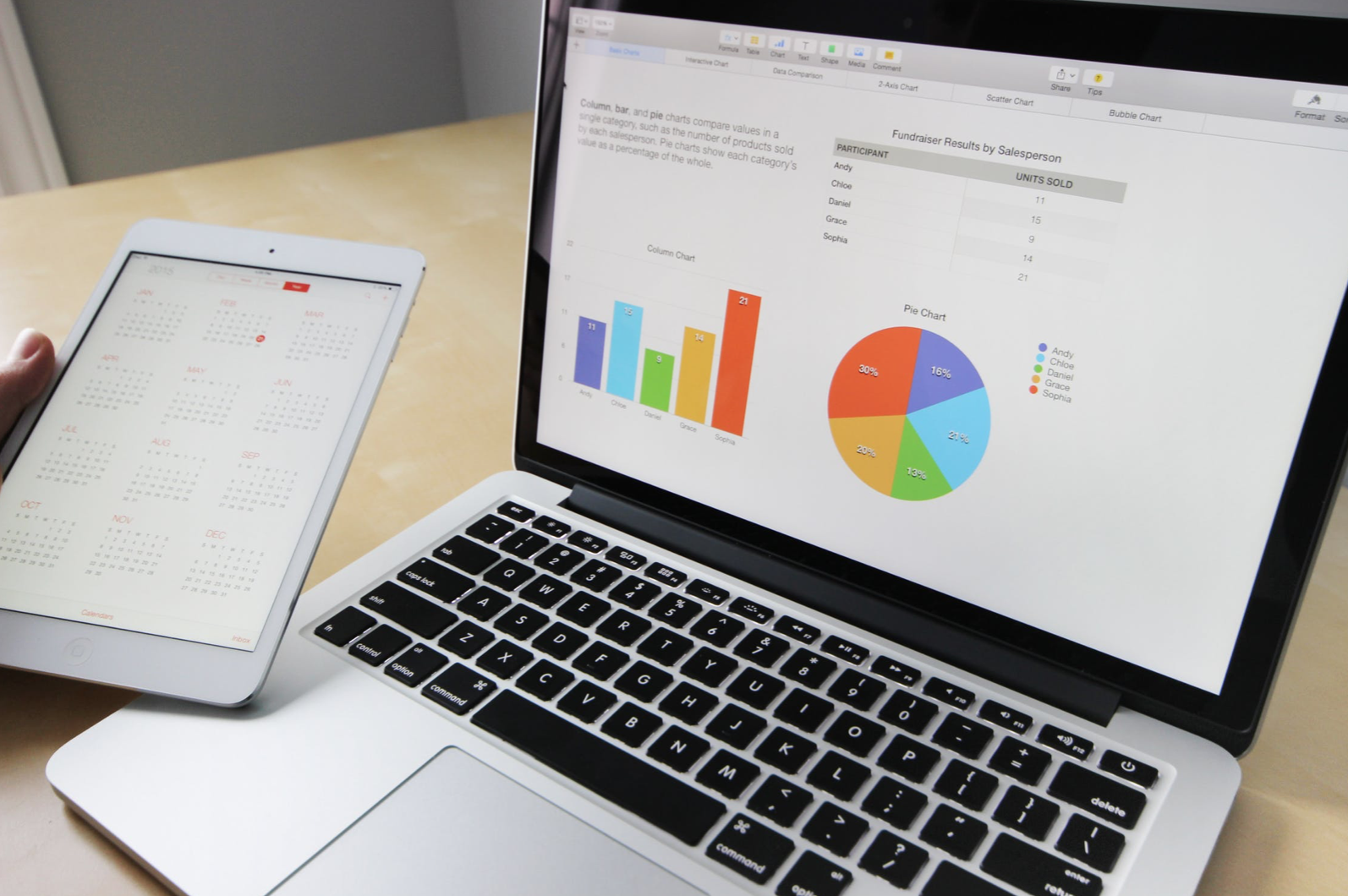 At Ingeniums, we know that the key to good SEO marketing is knowing your audience. It is important to have a clear idea of what you can offer them and how to keep them engaged. Does your target market love digital media? Are they gardeners? Are they into space? Using the interests of your core consumers to plan your content allows you to target relevant keywords. This gets your content onto their SERPs as often as possible, introducing you as a reliable resource.
Best practice for using SEO within marketing is two-fold. First, create engaging and useful content for those seeking the solutions you provide. Then, include your keywords and phrases throughout this content. This shows that you are producing information and media relevant to your target audience. Search engines rank high quality, well-written resources more highly in their results than pages which simply repeat the search terms.
As well as making sure that your website content is optimised for search engine algorithms, you need to do the same for your social content. This division of platforms is commonly categorised as On-page and Off-page SEO.
On-page SEO
Directed at the infrastructure of your website as well as the content, on-page SEO is a means of judging your website's perceived performance. Based on three elements: quality coding and technical set-up, copy and visual content, and how user-friendly your site is overall.
Off-page SEO
Off-page SEO represents how well your social and online activity contributes towards your overall online presence. Links from external sites (backlinks) and interactions on your social media pages are key to reaching your target market with SEO.
How to Reach Your Ideal Consumer with SEO Marketing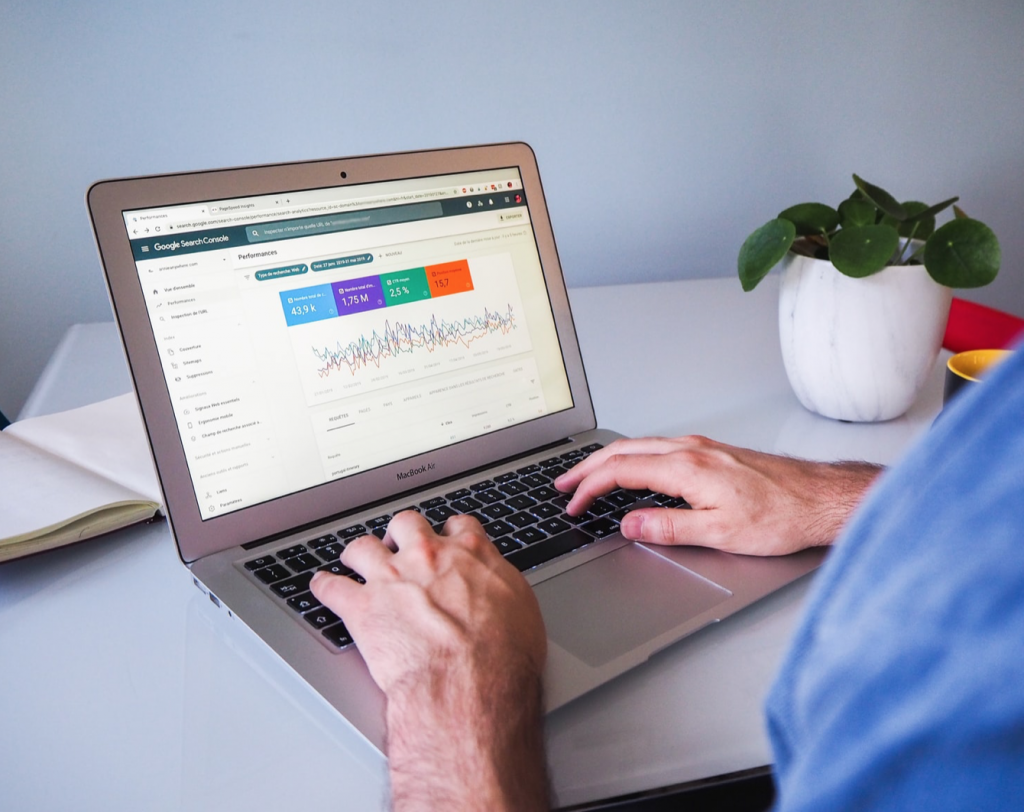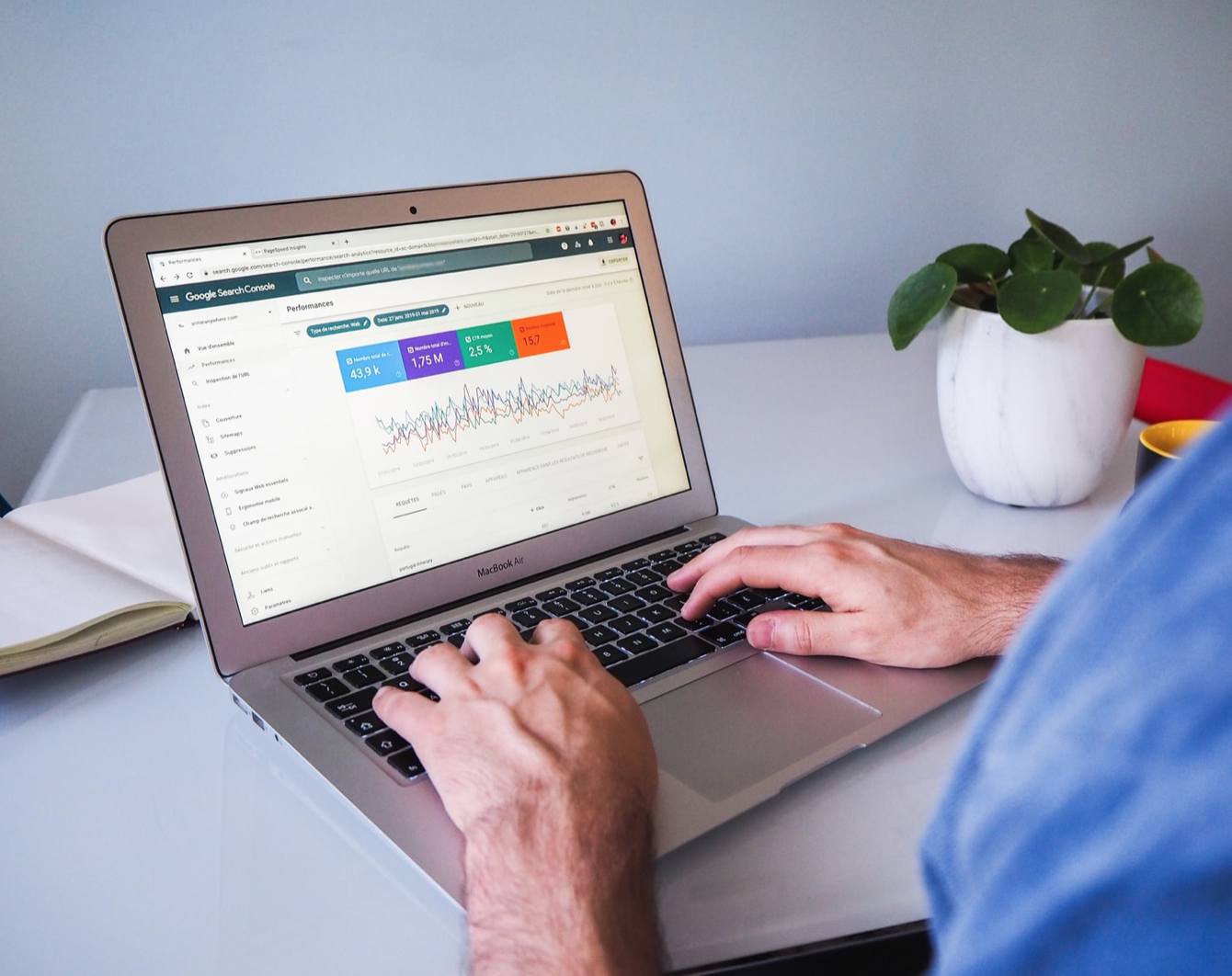 With so many different components to consider, it may seem overwhelming to even know where to begin. Fret not, as the SEO experts at Ingeniums have provided their top tips for optimising both your website and online content!
1. Choosing SEO Keywords: Our Top Tips
Before you even create content to optimise, you need to know what keywords receive a high volume of searches. Once you know what your target audience is Googling, you can produce informative or entertaining pieces to answer their questions.
Use a keyword research platform to look up the most valuable phrases for your industry. Good keyword research platforms include Ahrefs, Google Keyword Planner, and Moz Keyword Explorer.
Analyse the terms for which your competitors are ranking highly, and plan content to match this.
Explore Google's related search terms and phrases.
Choose terms which are high volume and low competition. These will be easy to rank for and bring the most traffic to your site. If your keyword research platform shows cost-per-click value, you should also choose those with the highest value.


As experts in content marketing, The Ingeniums understand that SEO Marketing is all about semantics. It delves deep into what words and phrases people are using to search for answers, to ultimately find your business's solutions online.
2. Connect with Quality Content
The next step to utilise your SEO to reach your target market is creating truly useful and interesting content. This should be written with your target market in mind, and cover topics which appeal to your audience. When creating your content, focus on the purpose. You want this to captivate people.
Your audience should also want to engage with your content on social media. Really good content is usually shared online via social media platforms and forums. This gains the creator increased brand awareness, more website visitors and genuine leads, which can become successful conversions.
If you already have a history of high-quality content creation, don't be afraid to recycle some of your older content. Keep in mind that Google penalises duplicate content on websites, so a re-write and re-order will be necessary to see SEO benefits.

3. Make it count
Content, whilst informative, must be concise. Google's algorithm usually holds thresholds for acceptable word count. The copy must be long enough to register being indexed by bots. It must also appear reader-friendly. As a general rule, short-form content should be at least 250 words, while long-form content should be around 850 -1500 words. Longer articles require accompanying images and appropriate headings, to make the content easy to digest for the reader. Content which is carefully sectioned can include more related terms for the keywords, which in turn makes it easier to reach your target market with SEO. When publishing with WordPress, as many businesses do, plug-ins such as Yoast can help check your content for readability and SEO.
4. Link it in
Internal links are also known as anchor links. When you have a few pages of website content including news, and articles which are related to each other, you can begin to build upon these content foundations. These internal links are indexed by search engines, which use this to decide how relevant your article is to the search terms.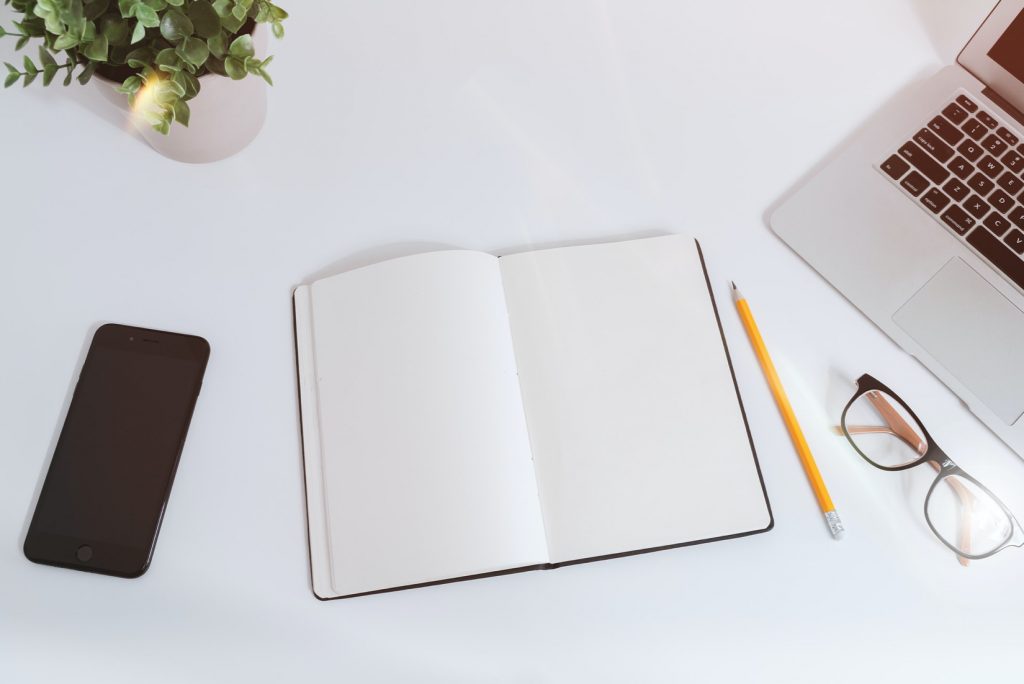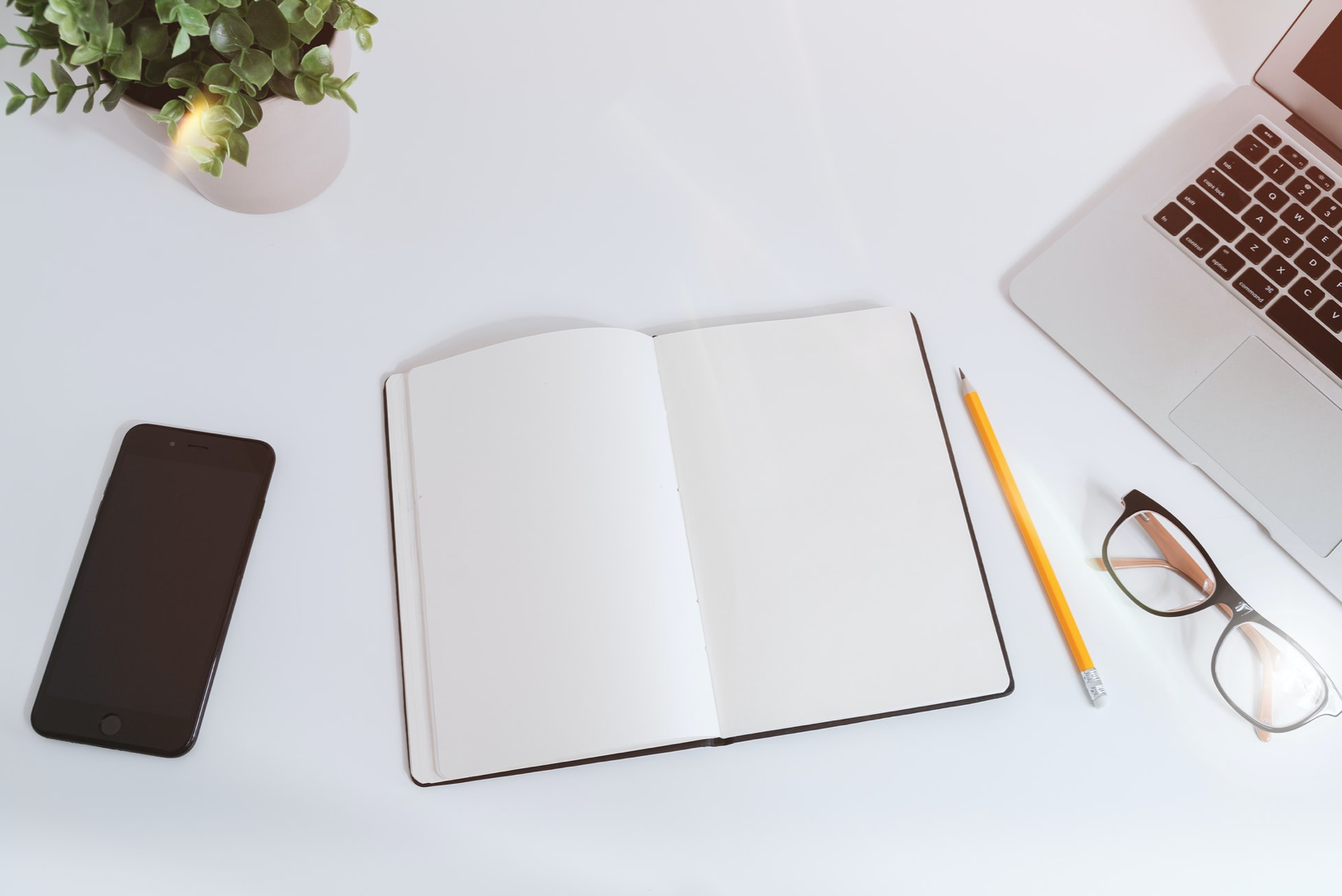 A good way to create lots of internal links is to create a series, producing lots of content on a particular subject. This way you can publish a 'Cornerstone' article, which offers an overview of the series and links to your other articles on the topic. This article should be optimised for one of your target keywords, while other articles in the series should target other keywords related to this. You can find more tips on creating SEO rich article series in our earlier article.
The more specific search terms your content ranks for, the better, as this directly impacts your website's domain authority. Authoritative content allows your website to rank highly in search engines and use SEO to effectively reach your target market.
5. Link it back
Backlinks are vital to making your presence known online. An essential lifeline for improving your SEO score, backlinks are simply links back from a genuine website to yours.
Such websites may belong to your clients, suppliers or any partner firms, affiliated organisations or awarding bodies. The simplest way to gain backlinks is by offering to write an article or a review for a company's website and to include in this a link back to your own website. This builds both customer advocacy and domain authority of your website by improving your SEO score. The more genuine and authoritative as a source your business and website appears, the easier it should become to attract your target market.
6. Don't Forget the Meta-Detail
Meta-detail or meta-data is the information that surrounds your content, rather than the content itself. This includes details like alternative text for your images, and the snippet or page description displayed on SERPs below your article heading.
Metadata has a technical use in SEO, as it is more likely to be read by search engines than consumers. This makes it a great place to put your target keyphrase.
Making Your Content Go the Extra Mile
The hardest place to start is the beginning. The more content you produce, the stronger your domain authority will grow. Regularly publishing content on your website and social media platforms will increase the number of keywords for which you rank.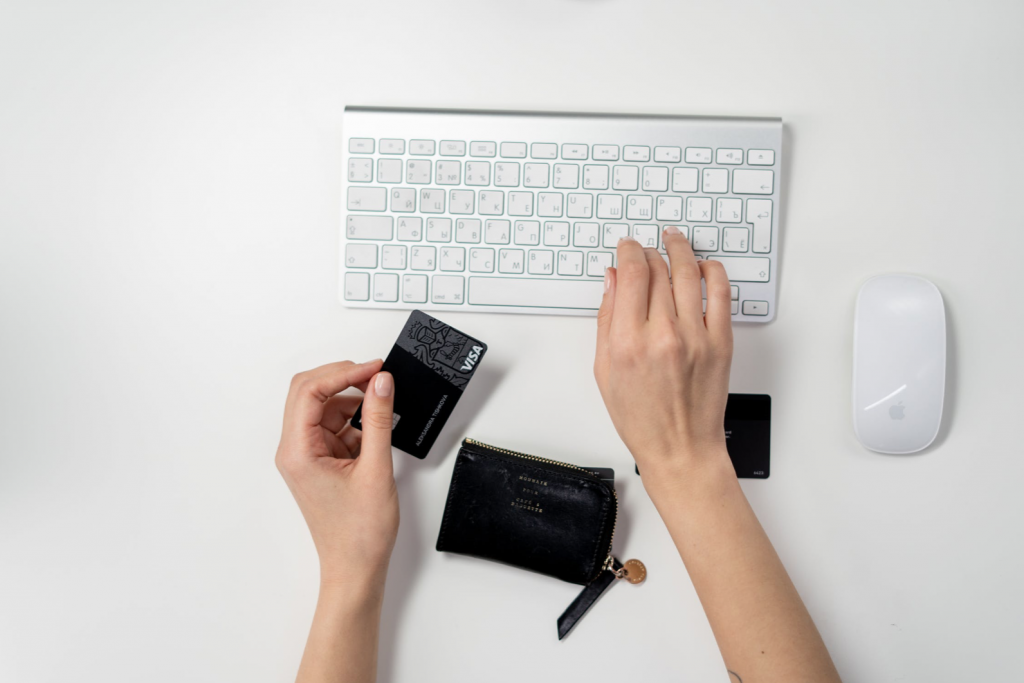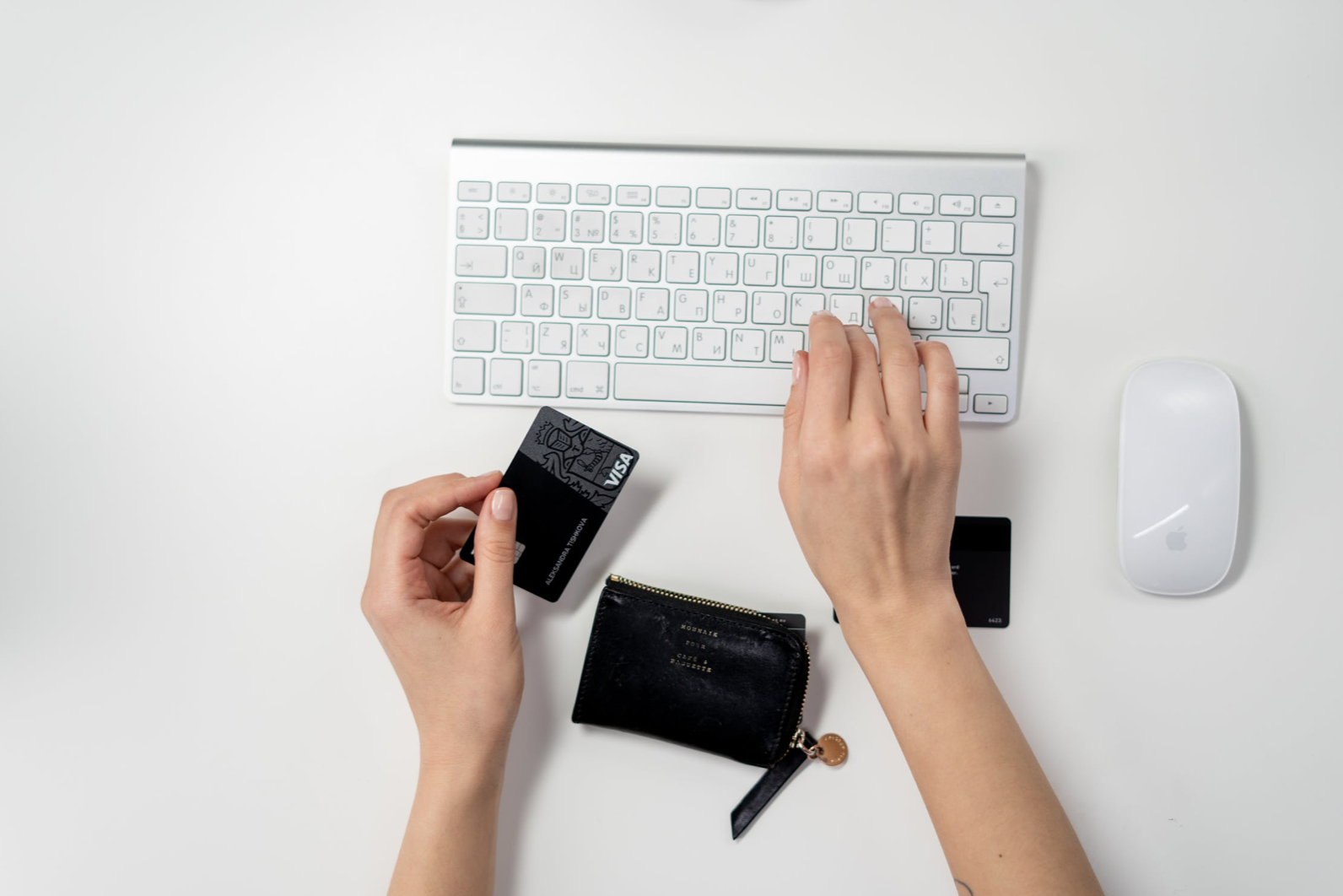 The Ingeniums understand that supporting your content marketing with SEO is vital for you to be able to reach your target market. To speak to our content marketing experts, contact The Ingeniums and start reaching more clients today!
Resources:
https://moz.com/beginners-guide-to-seo
https://my.yoast.com/signup?redirect_to=https://academy.yoast.com/courses/all-around-seo/
https://yoast.com/off-page-seo/https://yoast.com/avoid-common-seo-mistakes/https://www.wikihow.com/Optimize-Your-Website-for-Search-Engine-Use