What Is Content Marketing, Anyway?
Posted On:
8 September 2020
Creativity and Information First
In 2021, we consume more content online than ever before. Digital marketing is adapting to this, targeting audiences through search engine results pages with branded blog posts, articles and other content types.
Cost-effective, customer-focused and highly impactful, targeted content should be on every marketer's radar. In this article, we explain the basics of content marketing.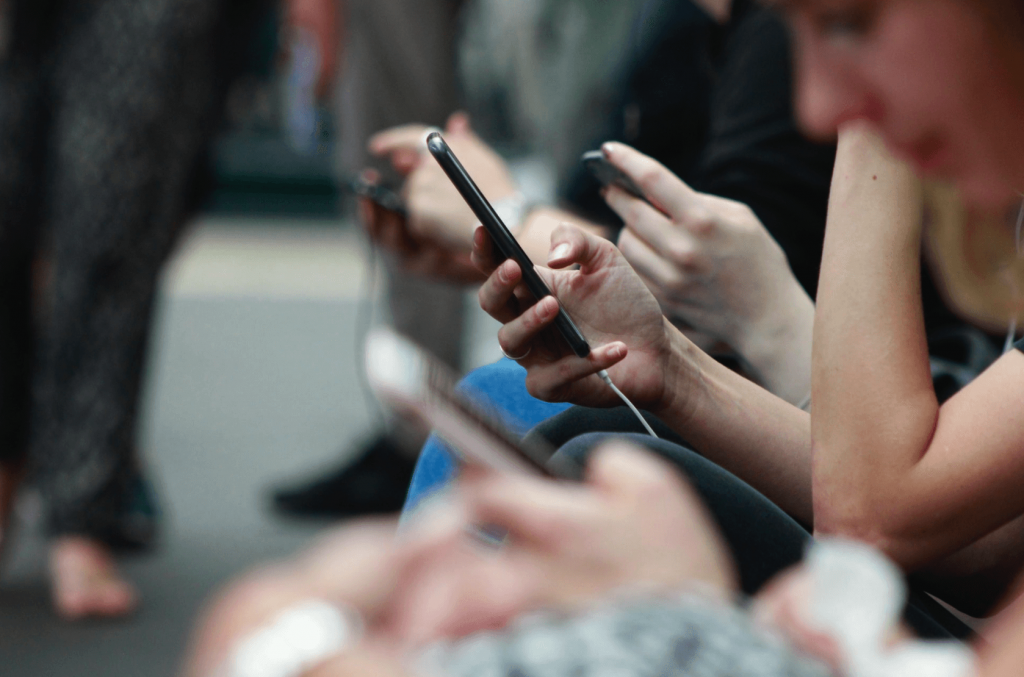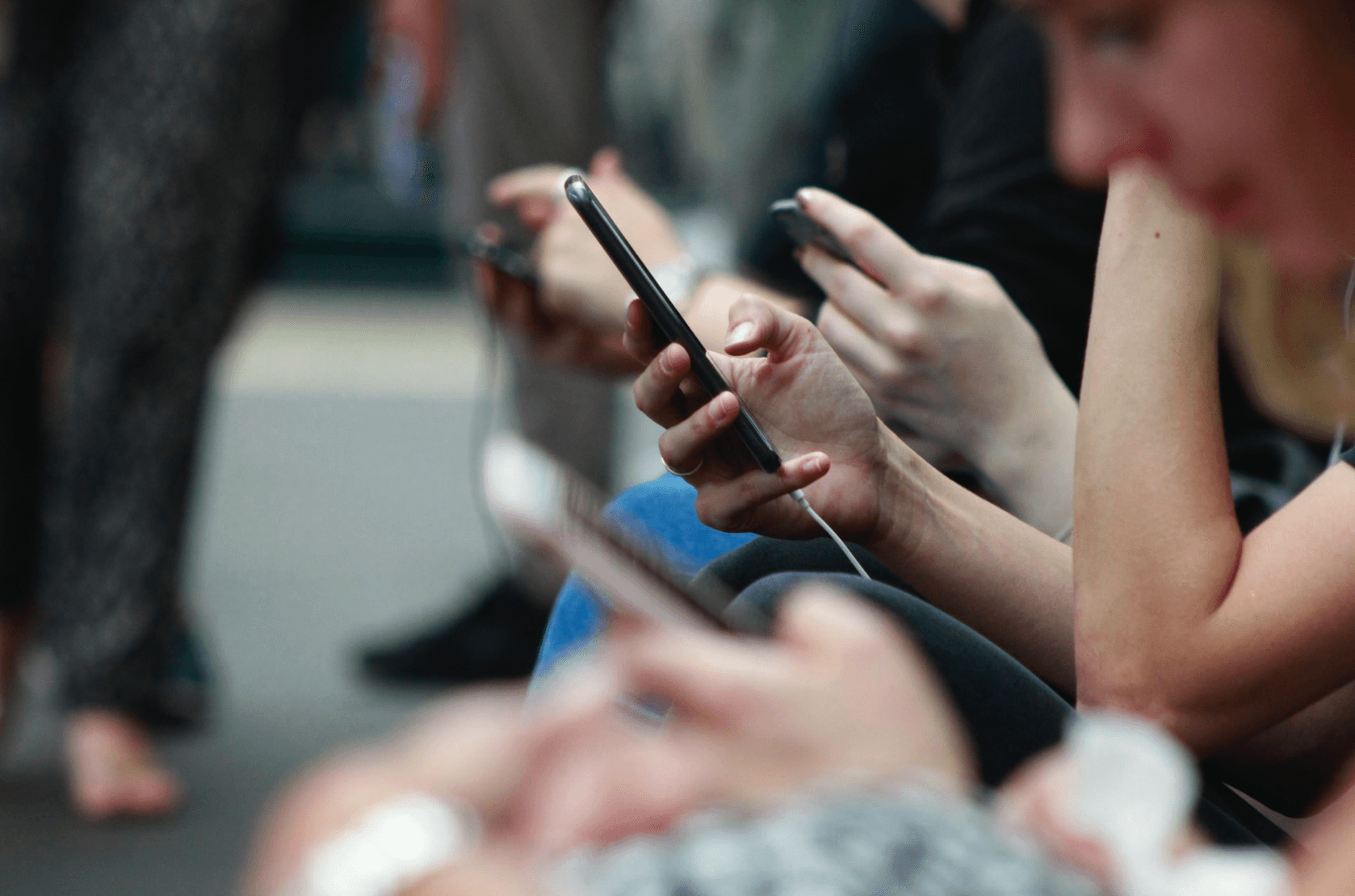 What is Content Marketing?
Content marketing is the creation of customer-focussed content which brings people to your business website through search engine results.
It is no secret that traditional marketing methods are quickly becoming ineffective. Consumers can spot an advertorial or promoted content a mile off, and move on without registering it.
Rather than making adverts to convince people to buy your product, content marketing focuses on building your brand with content your audience will love.
By understanding what your target customers are searching for online, content marketers can develop a consistent content strategy. Publishing content on your website and distributing it via your social media platforms, email list and third-party publications bring more people to your website because they are genuinely interested in your content. And genuine interest means brand loyalty, consideration and conversion to purchase.
Content can include articles, videos, audio or infographics. They might demonstrate your business's unique skills and expertise, or they could comment on debates within your industry. The most popular are those which help your customer, with advice, tutorials or top tips. The content you choose will depend on who you want to attract.
Content Marketing vs SEO
While Content Marketing and Search Engine Optimisation (SEO) are inextricably linked, there are several key differences. Content marketing focuses on strategy and content creation. We use SEO in our content creation, but also on web pages, paid ads and landing pages.
SEO is a tool which makes a web page visible on search engine results pages (SERPs). By using keywords in headings, titles, URLs and metadata, your page gains credibility with search engine algorithms. They can more easily see what the page is about and index it for those keywords. Once your website has a lot of indexed pages, it will rank highly on search results for the keywords it contains.
When used together, SEO and content marketing are powerful tools available in the digital marketing arena.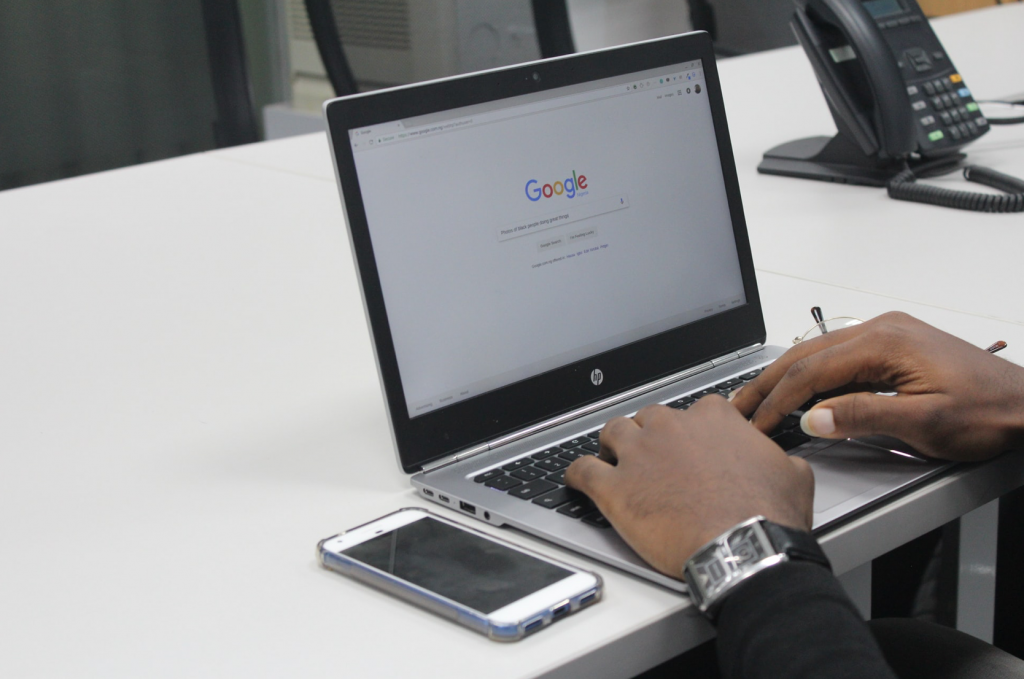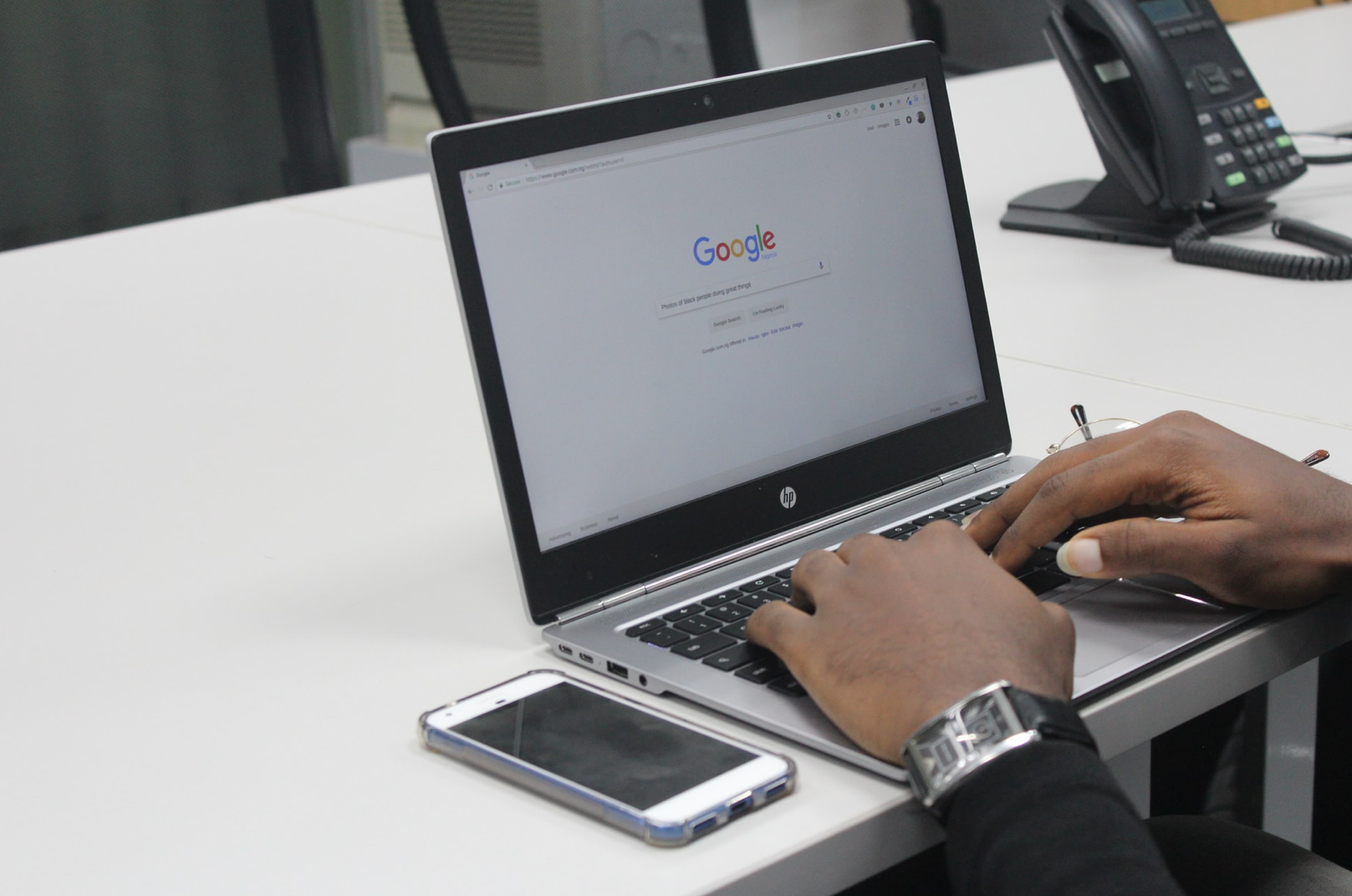 Why Use SEO in Content Marketing?
According to Havas Media's 2017 statistics, 84% of people expect brands to produce meaningful content, yet 60% of all content fails to deliver.
Companies need to adopt a content-based strategy to create and share unique and useful information relevant to their target audience.
Combining SEO and content marketing is the best way to organically increase your website traffic. By identifying the keywords that are relevant to your customers and searched most frequently, we can plan content that creates value for your target audience.
Content marketing comes in lots of different forms. It may include blogs, but sometimes it can be as simple as daily social media posts and regular, informative newsletters. A prominent invitation to subscribe to newsletters in your articles gets people opting in to receive more of your content. This can create brand affiliation and more return visitors.
Whether it be blogging, website posts or social media, content marketing is all about creating pieces which organically increase brand awareness, bringing you social media followers and dedicated customers.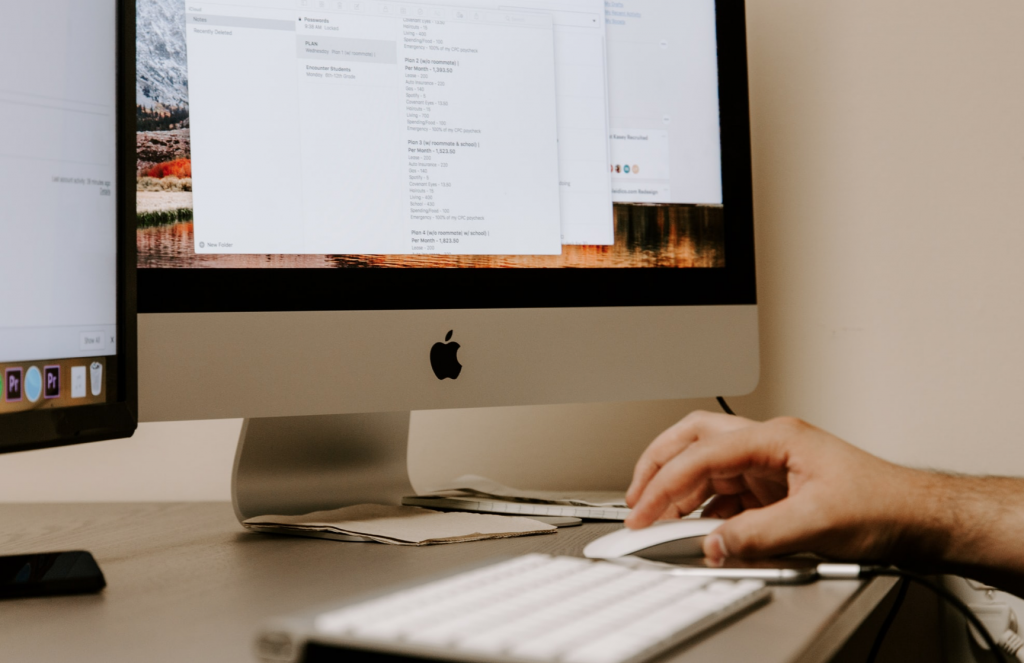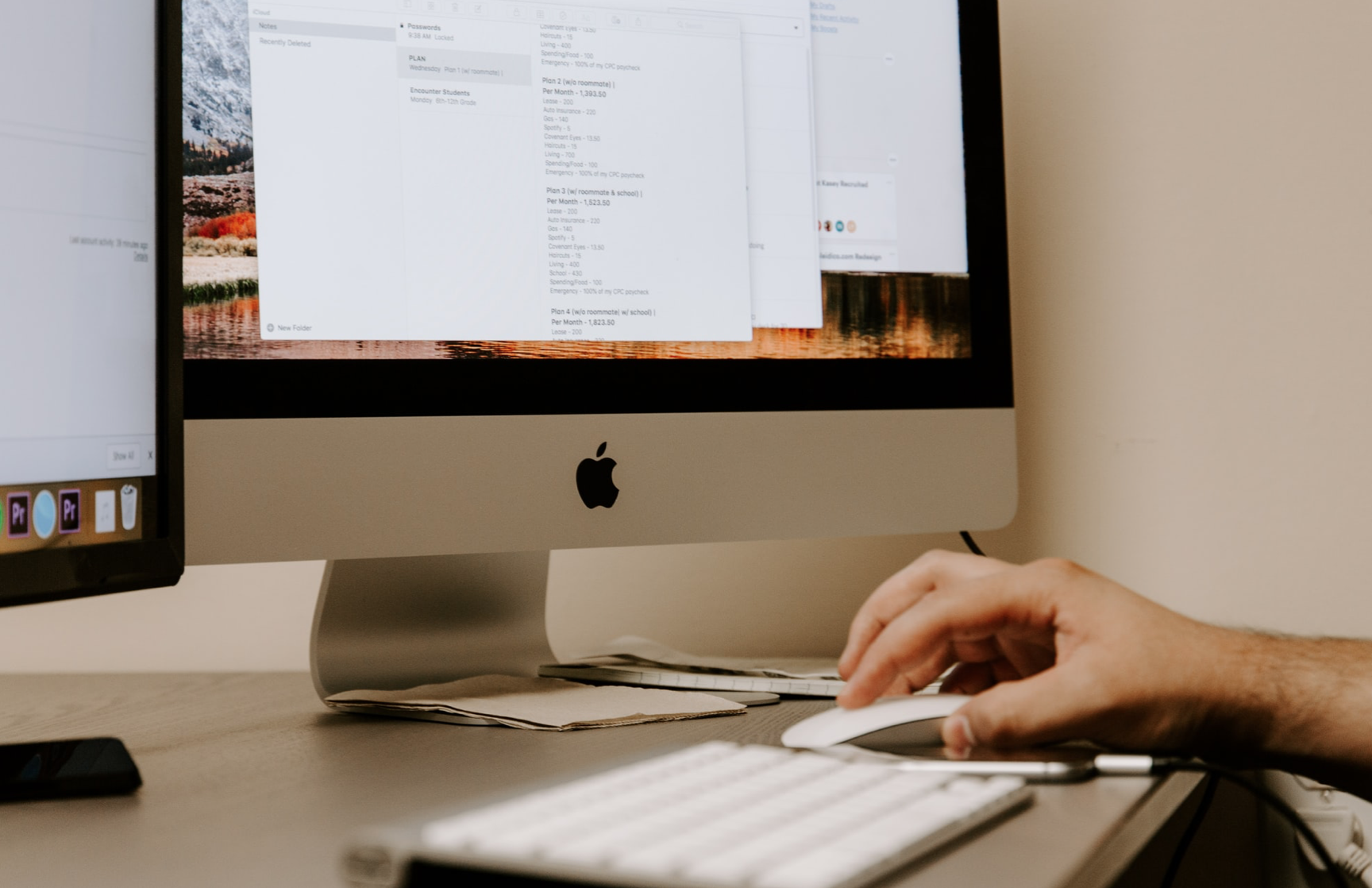 So How Can Marketers Use Content?
After we research, optimise and create your content, we share it with your audience to further increase your organic traffic.
By sharing content, we build genuine backlinks, leading people from other websites to yours. Link building is a technique which boosts the value of your content in the eyes of the algorithm.
When people share your content, it increases the number and quality of inbound links back to your webpage. This will increase your website's overall search engine rankings, which in turn should attract more people to your site, and organically improve your brand presence while increasing your leads.
Content Marketing Agencies
Access to professional content marketing advice is the key to success. With an agency, you gain access to dedicated experts in the field. Your strategy and campaigns will also be crafted by those who specialise in SEO, thereby attracting the right audience for you.
Hiring an agency guarantees you committed writers, who know your target audience and exactly how to reach them. Content marketing specialists, The Ingeniums, know that the production of quality content is key to strong organic growth.
3 Key Reasons Why Your Company Should Use a Content Marketing Agency:
Brand advocacy and lasting trust
At any level, the first thing that people need to be able to do before they approach you is to feel they can trust you. People trust experts and hire them as problem-solvers. This is where a content marketing agency can help! Build trust by creating and sharing relevant content regularly with your audience. An agency which specialises in SEO and copywriting can therefore tailor and write content unique to your business needs. The more regular and relatable your content, the sooner it becomes obvious to your audience that you hold knowledge within your sector. This authority demonstrates your integrity, attracts your target audience, and allows you to organically build brand advocacy and lasting trust
Improved organic traffic
SEO is not an amateur's game. It requires time, skill and dedication. A professional agency is the best avenue to approach for effective SEO to integrate within your marketing strategy. Google recognises useful content which can be indexed. The more content you have indexed, the easier it becomes for your target audience to find you online. This requires genuine content, produced consistently and to be accessible via multiple platforms, including your website and social media channels.
Because quality content generates organic traffic, the high demand among businesses makes this marketing skill perfect agency territory. While Google's algorithms may be constantly updating, a good agency will continue to produce regular, engaging and SEO-rich content for your audience. Which enables you to achieve genuine organic longevity within search engines and content campaign.
Brand awareness
Social media shares and quality content are the new 'word of mouth'. Content marketing is the voice you need to adopt to shout about your business! Creating niche and relevant content will allow you to target your specific demographic audience, while carefully crafting your message.
Inbound marketing is also responsible for generating inbound links. These are the enquiries and conversions which your business requires to survive.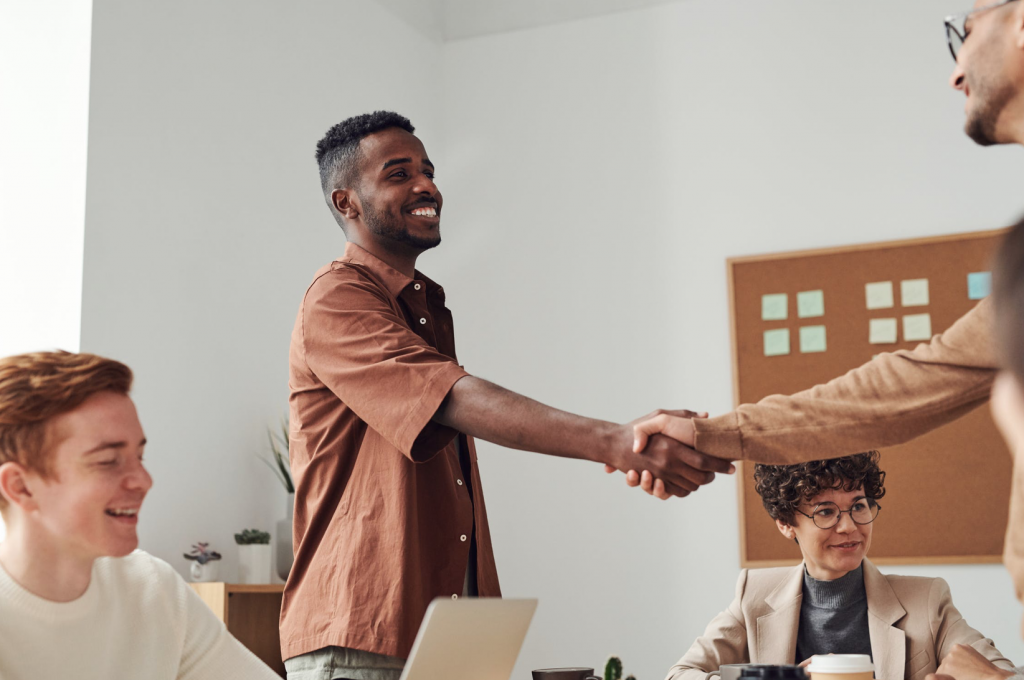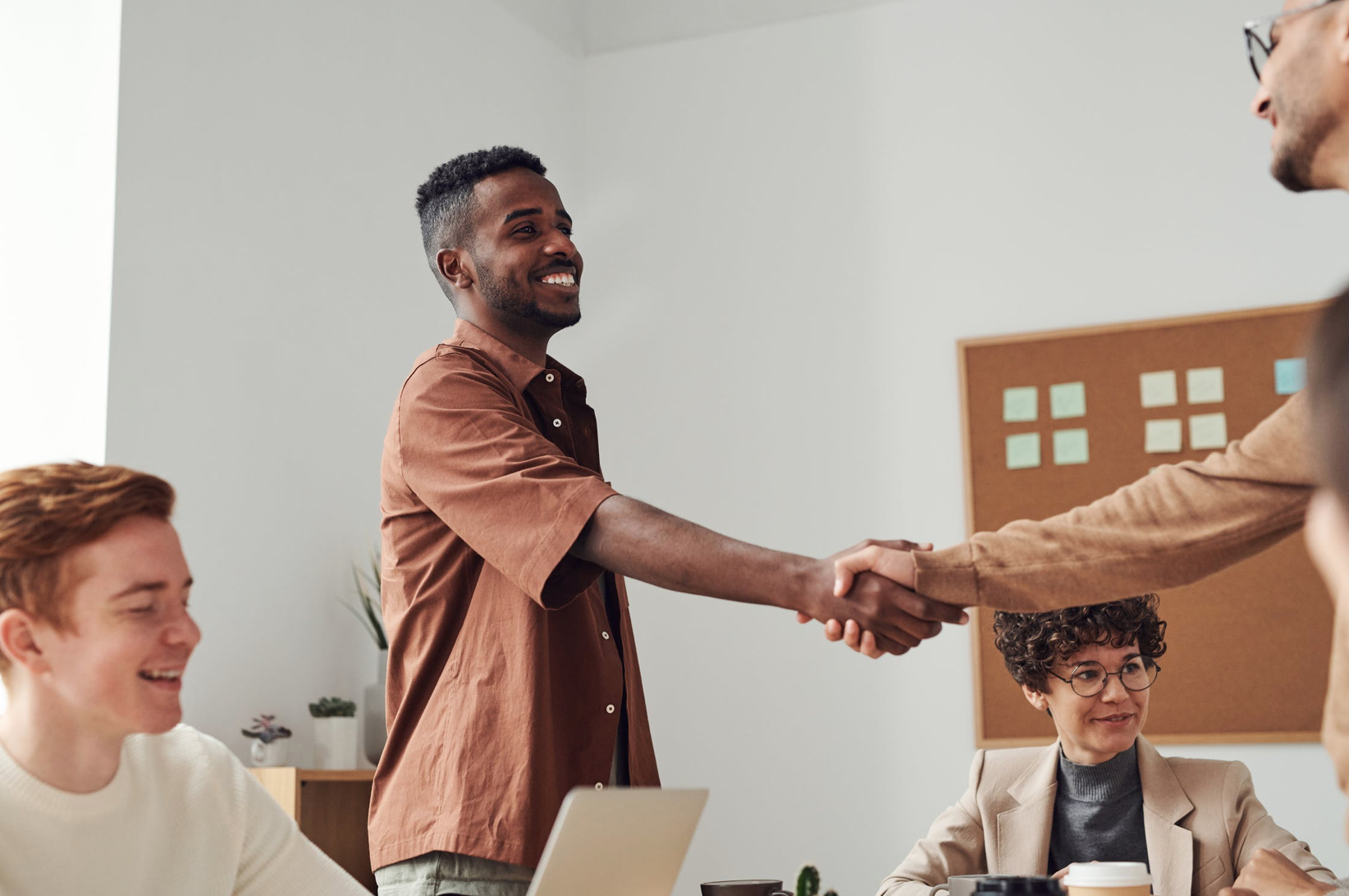 The Ingeniums
At Ingeniums, we have a unique approach. Focused on creating quality SEO-rich content, we apply our specialist skills to help you get the most out of your website and social media. Ingeniums work with big-name brands, successfully developing customised social content for individual campaigns.
To discuss how content marketing could increase your online traffic, contact The Ingeniums team.