Why Use a Content Marketing Agency?
Posted On:
25 September 2020
In this article, we discuss what a content marketing agency does, why and when you should use one and how to pick the right agency for you. What your business says and when and how you say it, is the foundation upon which all other marketing success is built.
Here's a quick rundown of the key reasons why it is worth investing in a specialised content marketing agency:
A content marketing agency is a valuable business partner.
Agencies employ specialist writers to deliver top-quality content.
Experts are highly responsive problem-solvers, essential in a fast-paced industry.
Smart workflows and long-term planning keep your content consistent.
In-depth industry knowledge and digital expertise deliver better return on investment.
Agencies give you access to otherwise prohibitively expensive software.
They measure and continually improve on content performance.
Before we dive into the role of a content marketing agency, we should define what content marketing is. Content marketing is the planning, creating and sharing of content, in all its forms. From articles and blogs to videos, webinars, and infographics. Then, using technical insights and research to deliver it at the perfect time for maximum effect. The underlying aim of all content marketing is to increase customer engagement and build brand loyalty.
It's smart marketing. Consumers today are suspicious of the hard sell. If you want their trust, loyalty and investment, valuable content which addresses consumer concerns is the way to earn it.
What does a content marketing agency do?
Agencies manage every stage of content ideation, production and publication. Content marketing specialists are experts in understanding what your target audience is searching for and the best ways to connect with them. They research current trends and understand the technology required to achieve high search engines rankings and drive website traffic. Using this expertise, they produce value-adding content in the most appropriate form. Articles, white papers and social media posts are just some of the methods used to connect with customers.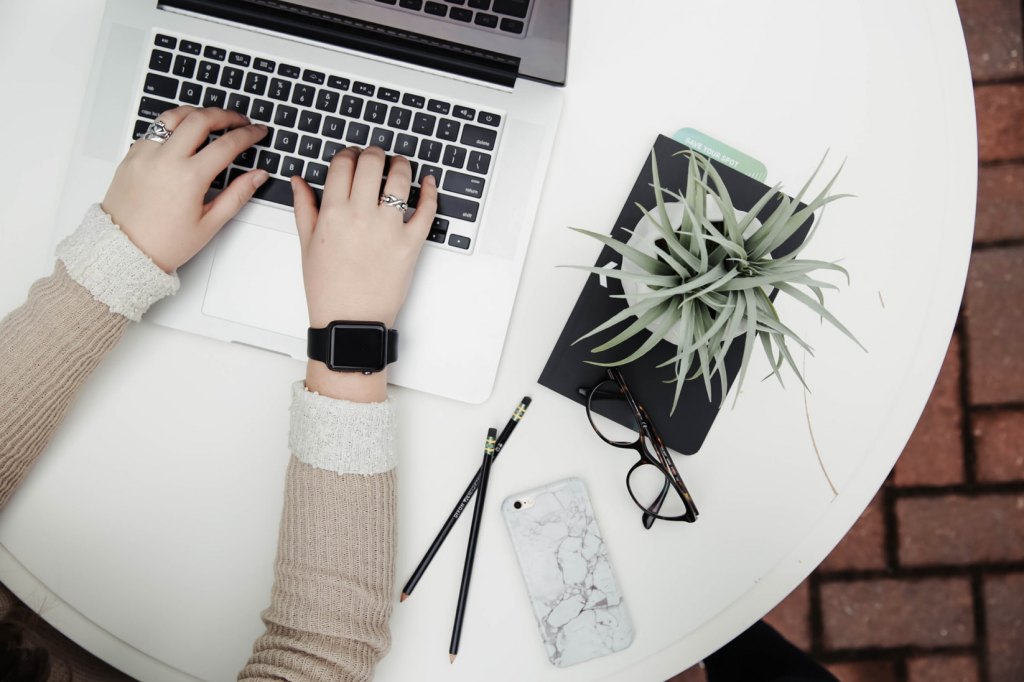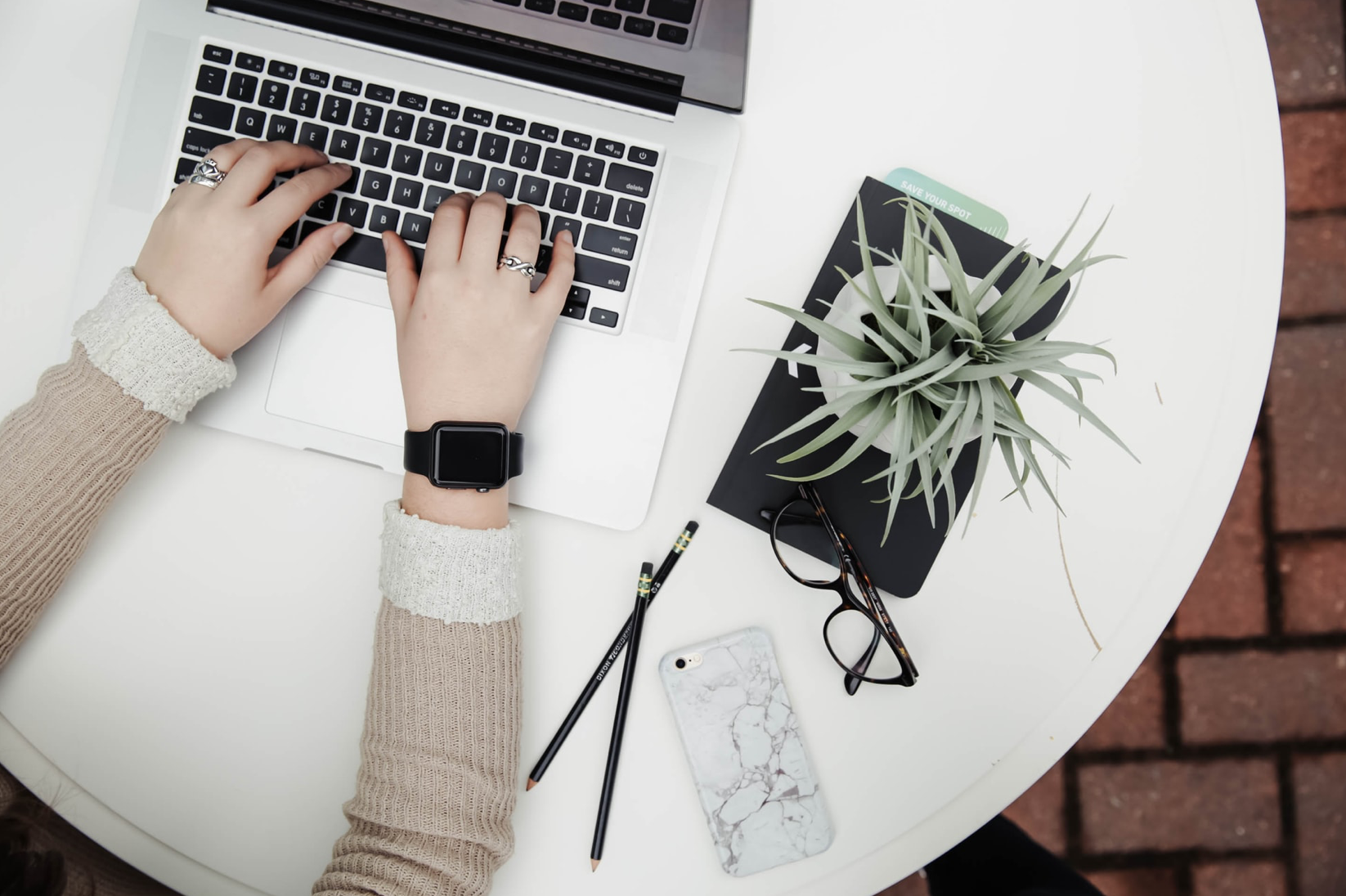 Once they have created content, disseminating it to your target audience is the next task. Timing is key and analytics are used to figure out how to achieve the biggest return. Agencies measure content success via clicks, conversions and other metrics, so you can quickly understand what is working.
Website design agencies often produce content as part of their service. However, the value of a content marketing agency is specific expertise. Content should never be an afterthought. Every piece of content directly reflects the business brand and is an opportunity to convert a potential customer. When you consider the value of such engagement, employing the services of a content marketing agency is an excellent investment for your business.
Why Not Do Content Marketing In-House?
Write some articles, post a few tweets, gain thousands of followers. Sounds easy, right?
If only it was that straightforward! Content marketing agencies make it look easy. But there is skill, expertise and hard work behind every successful campaign. Just putting content out there does not automatically result in thousands of loyal customers all looking to spend.
There are many facets to creating a comprehensive content strategy. Before you embark upon it alone, consider if you have the resources. Do you have a talented writing team? Are you willing to pay for the software needed for successful SEO? Do you know what you want to write about and whether it will make an impact?
You undoubtedly have expertise in your field. Whether you deliver a course, have an amazing product, or provide a service, no one knows what you do better than you. But communicating that successfully to your target audience is a job in itself.
Producing and publishing everything in-house is a massive undertaking. If you do decide to go for it, be methodical in your approach. Research thoroughly, invest in SEO software and meticulously plan your time.
What are the benefits of using an agency?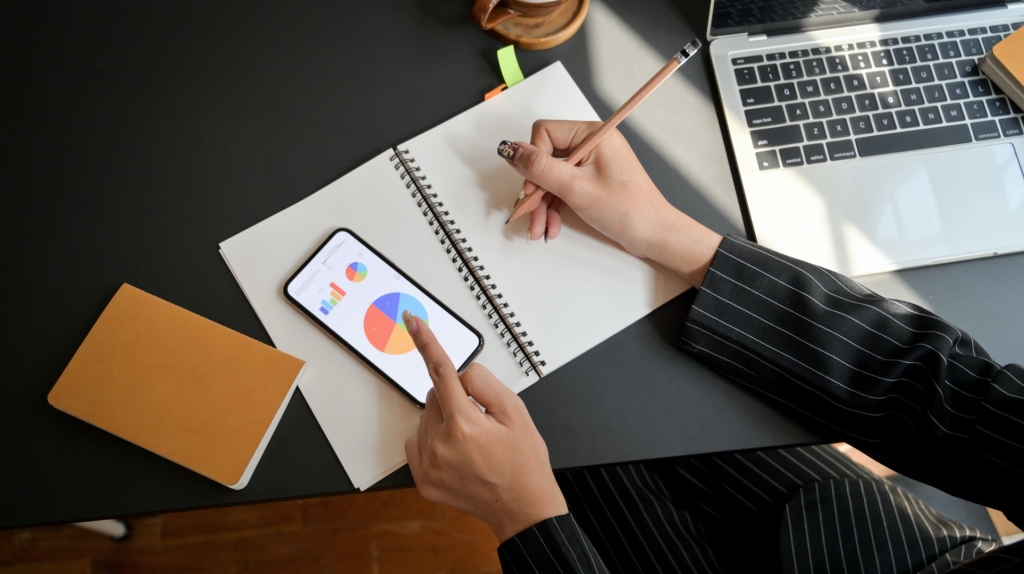 Quality Writing
The more content that gets posted online, the more critical consumers are becoming of it. You might be able to attract people to your site, but can you keep them on there? Quality content keeps people engaged, but it requires skilled writers to produce it.
There is no room for grammatical errors or incorrect facts. Content must be well-researched and tailored to the audience. The medium must always be considered, what may sound great on Instagram may not convert over email. It sounds like a lot, and it is, but successful writers are adept at juggling all these factors.
Content marketing agencies hire professionals who have honed these skills through years of training and experience. Just as you know your business inside out, they know theirs.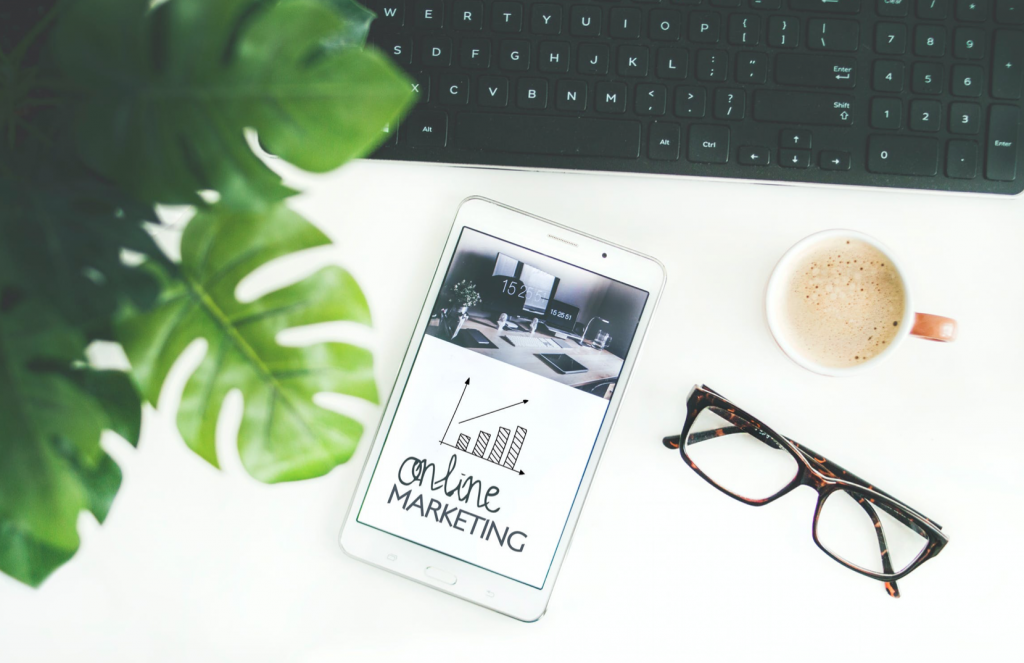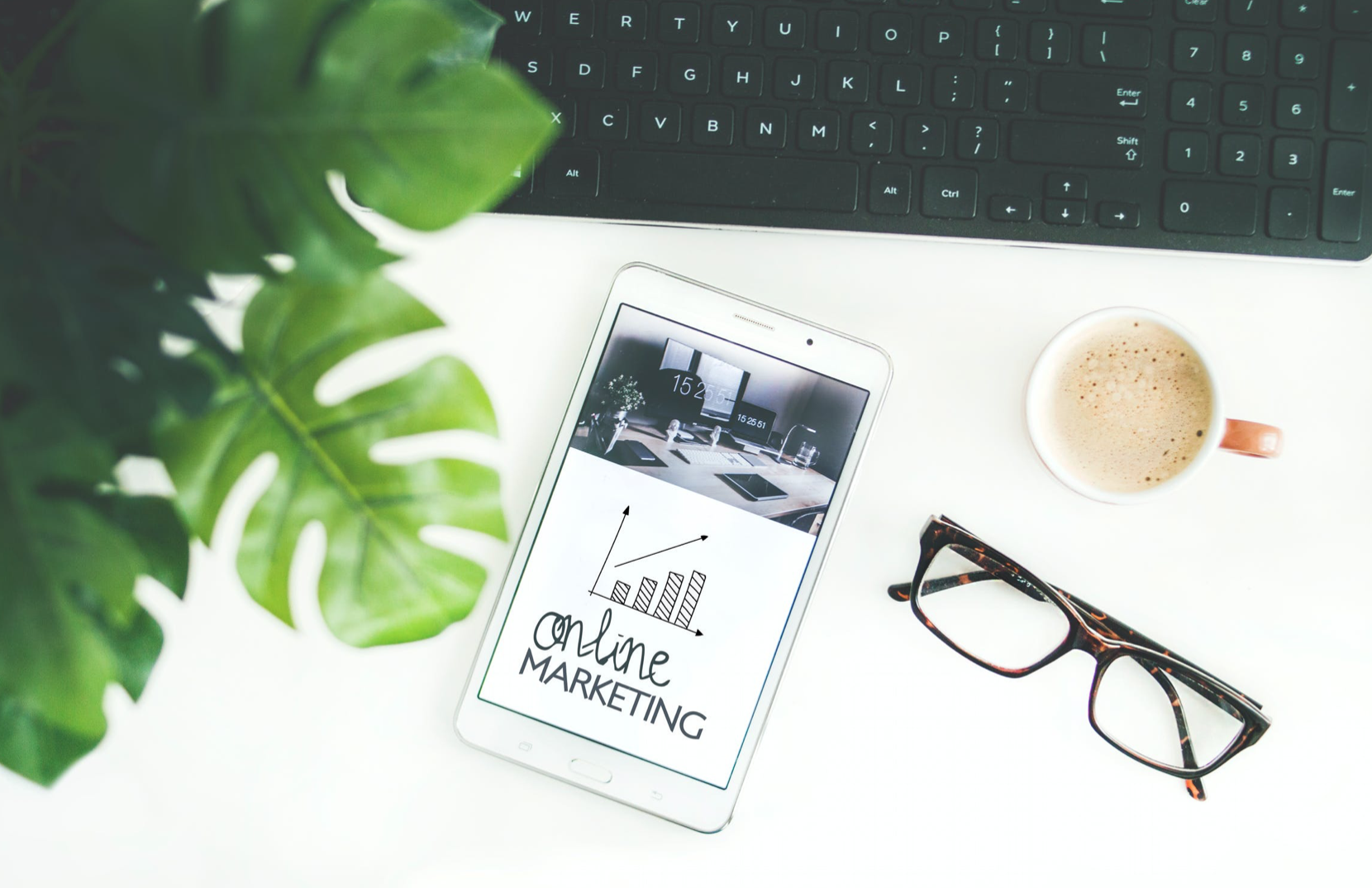 Valuable Industry Knowledge
Getting the word out to your target audience requires backlinks to your website, press releases and more. All of this is made much easier if you already know the avenues you need to go down. Content marketing agencies can save you time and resources with their insider industry knowledge. Agencies have the platforms and software that will get your content published quickly and in all the right places.
Consistent Long-term Planning
Social media posts and article series all require meticulous planning. It can be overwhelming to devise a strategy at the start, but that's where content marketing agencies excel. They are experts at creating long-term strategies incorporating perfectly timed posts. Your social media content plan can be organised months in advance, giving you one less thing to think about. Agencies organise a schedule from the outset to keep publication regular and within deadlines.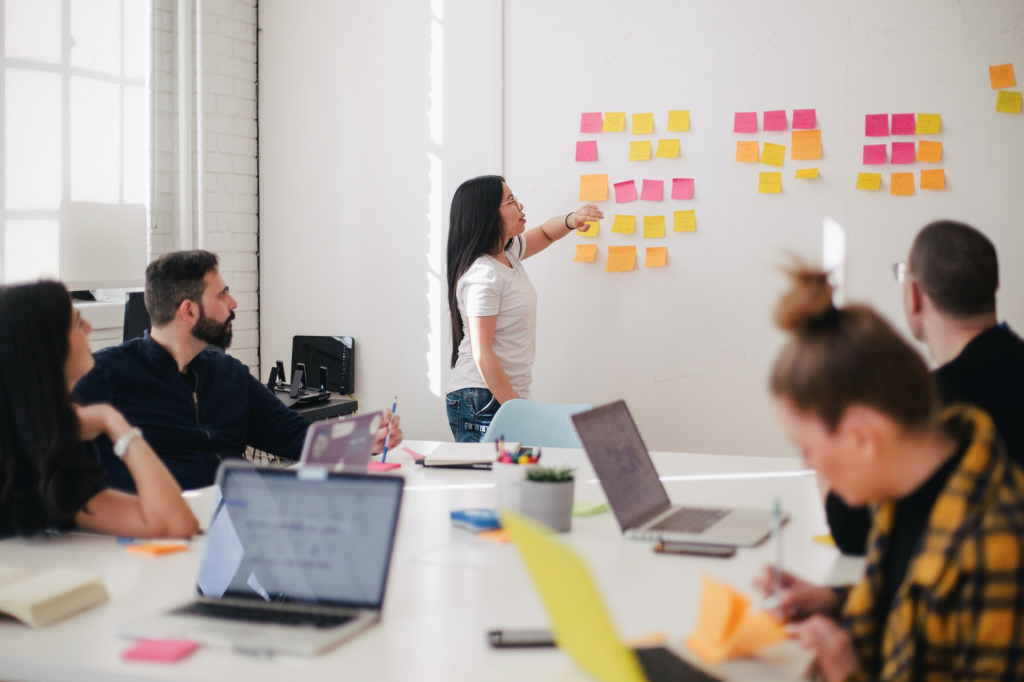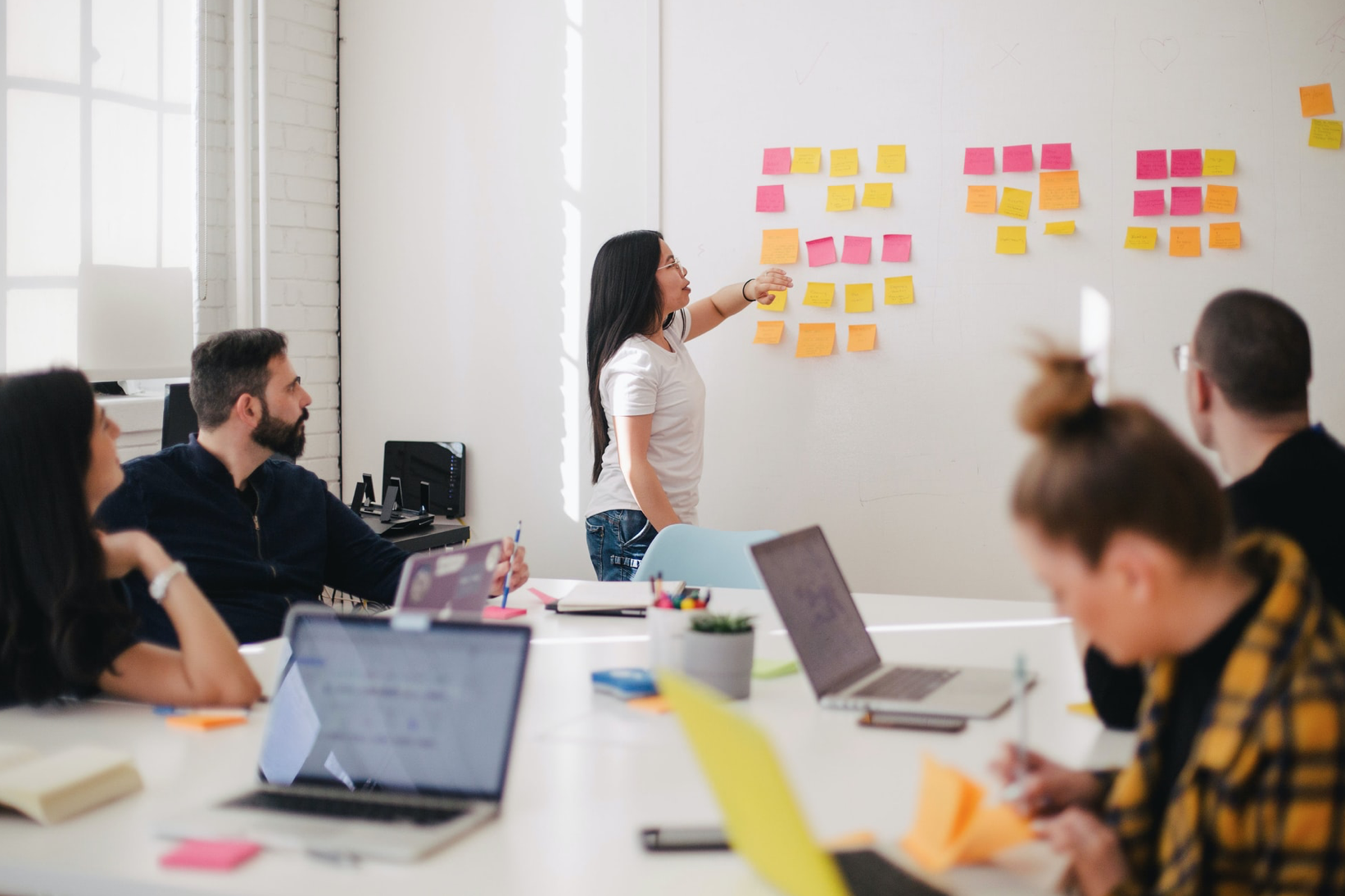 An agency will know what research is necessary at the beginning of a project to ensure consistent, valuable content is produced week after week. Not only that, but as they will manage the entire content life cycle, the tone and style of the copy will remain consistent throughout.
Unrivalled Digital Expertise
The importance of search engine optimisation cannot be overstated. There are an estimated 3.5 billion searches on Google every day. If your content marketing campaign is going to succeed you've got to work in harmony with search engines. It's an overcrowded space, but with the right techniques, you can position your content exactly where your ideal customer is looking.
Quality content alone can't do all the work for you. Optimising a piece of work for search engines takes time, knowledge and software. Content marketing agencies not only pay for this valuable technology but employ experts who utilise it to its full advantage. The SEO landscape is full of nuances that are constantly changing; using an agency means freeing yourself of the responsibility to understand and manage them all.
Return on Investment Insights
It's one thing to implement a content marketing strategy, but another to analyse whether it's working. Figuring out whether your content is converting anyone into a paying customer requires data collection and reporting. One of the great things about using an agency is that it's their job to do this for you.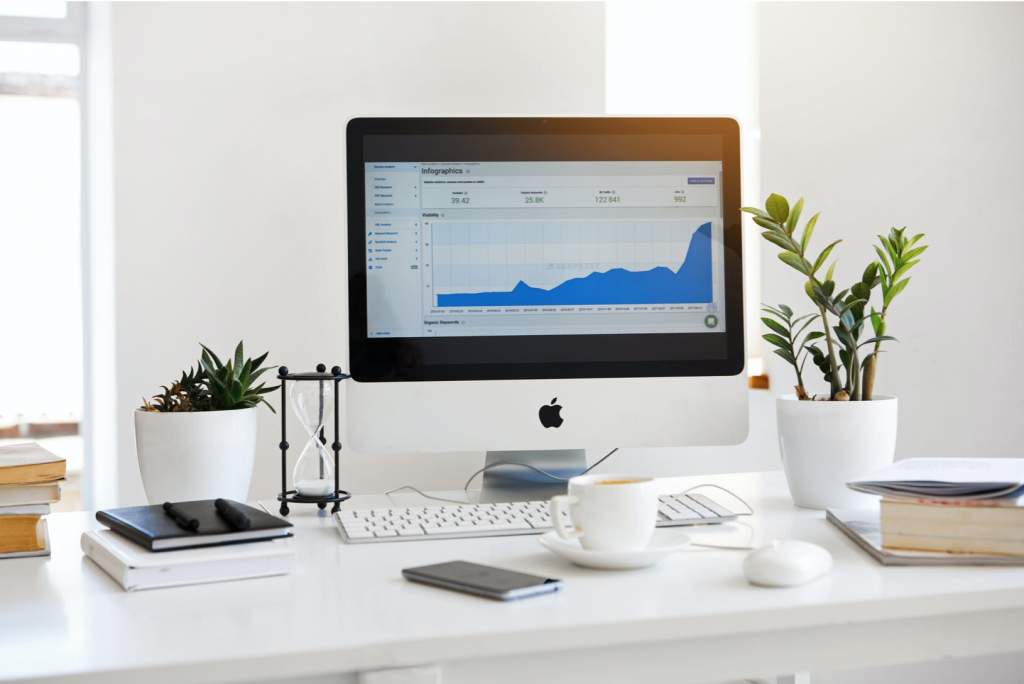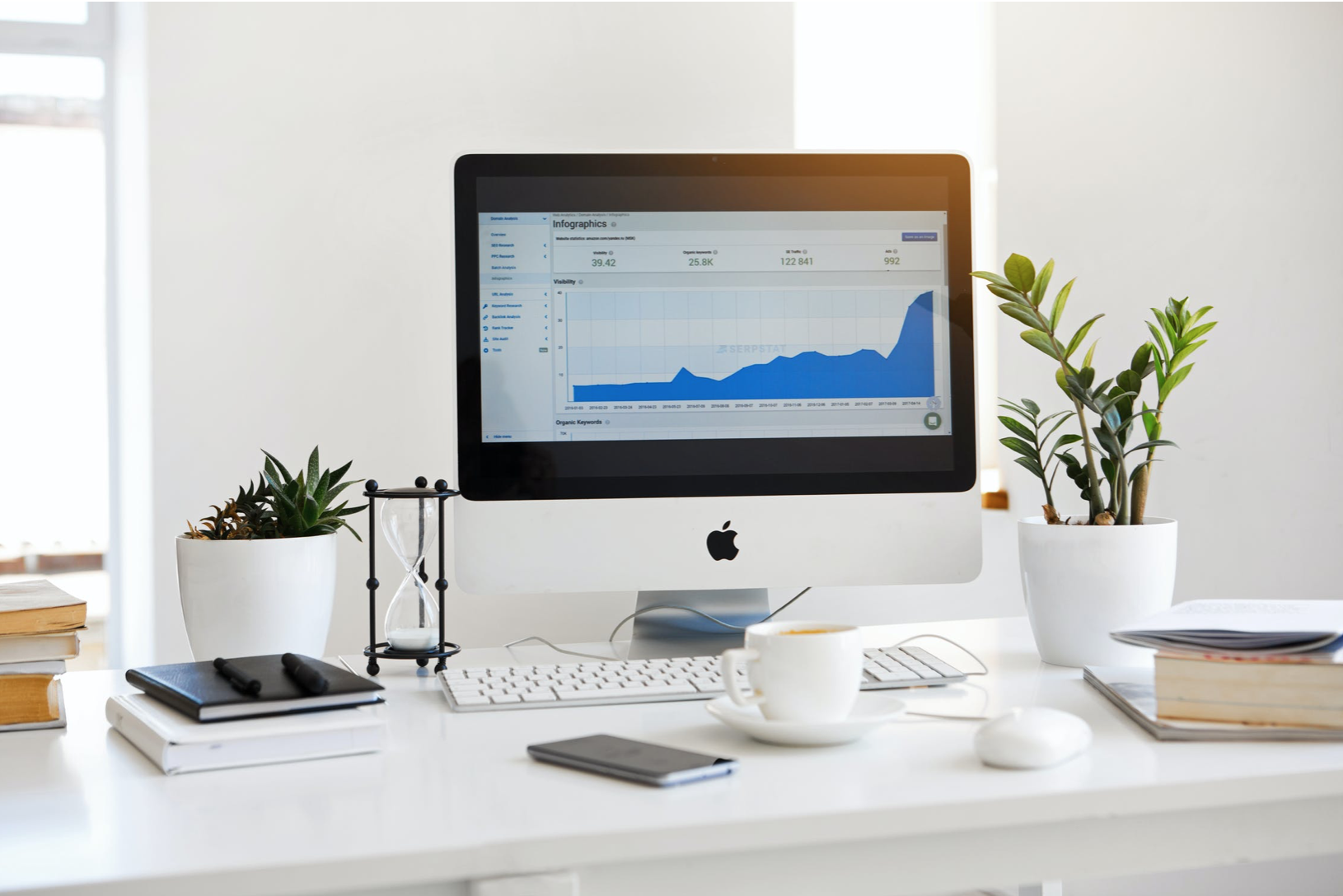 Content marketing agencies not only produce the content but also measure how it's performing. Depending on your business goals, different metrics will be measured. Agencies have the tools to measure website interactions, traffic sources, conversion rates and more. It's their job to collate all the data and report the findings to you. It is easy to work out your return on investment, see what is working best and highlight areas for improvement.
How to choose a content marketing agency?
So, now you know the benefits of employing a content marketing agency. But how do you go about selecting the right one to work with? As with any outsourcing, companies can promise they will deliver only to fall short of your expectations. The great thing about employing someone to write showstopping content is that you don't just have to take their word for it. Every agency will have content, website, and a portfolio of past work for you to look at.
Assess the quality of their website and pay particular attention to the copy. You can learn a great deal about their attention to detail and commitment to a goal by the quality of their website and blog. Staff profiles are a great place to look for information on their specific expertise and experience.
Once you have found a few agencies you like the look of, get in contact with them. A good content marketing agency will provide you with a consultation and quote. The quality of their insights and initial advice is an excellent way to get a feel for a company.
You want them to be excellent communicators from the outset. Not just to produce engaging content, but also to keep you informed as they do. A content marketing agency is your business partner, so take time before you decide who to work with.
Where do the Ingeniums come in?
If you require talented writers with years of industry expertise, hit up the Ingeniums. We are a marketing agency with a sole focus on creating ingenious content. Of course, we're going to say that! But you don't need to simply take our word for it. We let our results do the talking. Check out our success stories to see what we could achieve for your business.
We're invested in exceeding your expectations. If you like what you see, send us a message. We love a new challenge and can't wait to get stuck in.